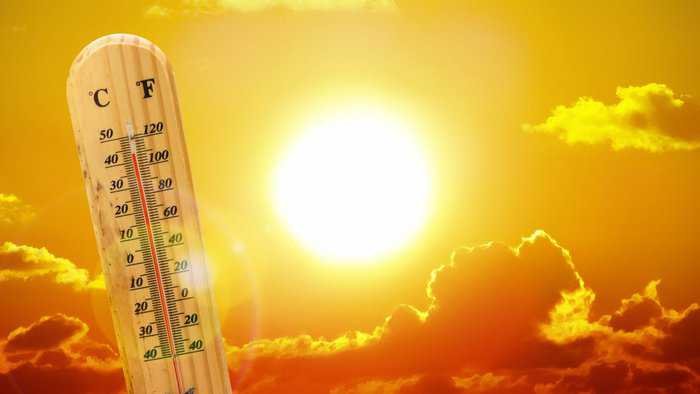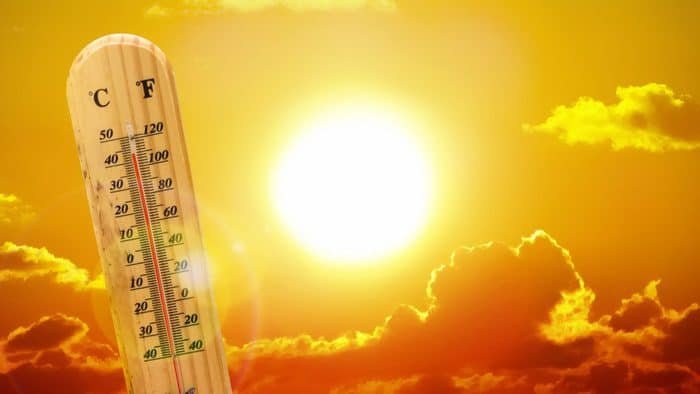 Handheld misting fans are a great invention for keeping you cool during the hottest days of the year. We live in Florida and our summers get pretty hot. It's unbearable to sit in your backyard in this heat without a fan. Handheld misting fans are great at keeping you cool, but how do you know which one to buy?
To find the best handheld misting fan, it is a good idea to read the reviews from reputable sources like Consumer Reports or Amazon. But do not just read one. It is important to get more than one opinion from proven buyers before choosing. We have done that work for you and have listed what we have found to be the best handheld misting fans. Keep reading to learn what we have found.
Some of the Important Things to Look For
As we just said, it is a good idea to read reviews to find out which fans were rated the best. But it is also important to look for certain features that a good handheld misting fan should have. Here are some things to look for when searching for the right fan.
Is the Size Right for You?
All handheld misting fans say they are portable and compact. However, some of them are not as compact as you would like. Consider how you will be using the fan and whether it will be comfortable carrying around and taking wherever you go. You should even consider the size of your hand. Some people have smaller hands than others.
Can You Store Your Fan Easily?
Even a compact handheld misting fan can be cumbersome if you cannot store it when you need to. Some are made to fold up so you can put them in your pocket or bag when you are not using them. And others are on a lanyard you can wear on your neck. Some of them have clips to clip onto a desk or table, making them even better since you do not have to hold them.
Is the Misting Fan Powerful Enough?
You will want a misting fan that actually puts out some mist that you can feel. While you do not want your fan to soak you or get into your eyes, it does need to put out enough mist to cool you and keep you hydrated. The mist should be just enough to cool and coat your skin with a fine layer without being too strong.
Does the Handheld Misting Fan Have Multiple Speeds?
Sometimes you do not need the full force of the fan, when other times, you really need to be blown away. Fans with multiple speeds let you decide how much air and water you need. This option is also great for saving battery power.
What Kind of Battery Does it Use?
You can get a misting fan that uses rechargeable batteries or disposable batteries. The rechargeable batteries are convenient because you do not have to keep buying batteries. You can charge it with a USB cord easily and quickly. Those that use disposable batteries are cheaper, but you may end up spending quite a bit on batteries.
Does the Fan Hold Enough Water to Last A While?
You want your misting fan to hold enough water to last for some time, so you do not have to go in search of more water for a refill. The water capacity varies a lot ranging from 20 ml to 500 ml, and some are even larger.
Is it Too Heavy to Carry Around?
Make sure the fan is light enough to carry around. It is supposed to be handheld, so you do not want it to be super heavy. The amount of water it can hold makes a big difference in the weight. The more water, the heavier your misting fan will be.
The Top Five Handheld Misting Fans
Finding the best handheld misting fan for you depends on your individual wants and needs, of course. Some people want theirs to be light, while others would rather it be able to hold more water. Or you may be interested in having one that lasts longer than the others.
Additionally, you may need a fan that uses disposable batteries instead of rechargeable batteries. You have many options and choices.
We have done the research for you and found what we believe are the top five handheld misting fans on the market today.
The HandFan has several important options that are probably on your list. The fan has six blades rather than the three that many handheld fans have. With the strong 5,200mAh battery, it lasts up to 20 hours.
The OPOLAR handheld misting fan is one of the top-rated fans we found. It has three speeds with a top speed of 2,500 RPM. What makes this one unique is that the handle lights up.
No products found.
The COMLIFE misting fan can be used in several ways. Besides holding it in your hand, you can also clip it to something or fold it and set it on a table or desk. This fan also has a light, so you can use it as a nightlight too.
This fan can keep you cool and hydrated for hours with the largest water capacity of the lot. In fact, the 9 oz bottle is even big enough to allow you to put ice cubes inside. It comes in six different colors, so that is another unique feature.
Last on the handheld misting fan list is the TianNorth. It comes in blue or black with three different speed settings. The unique option on this one is that it has two misting modes, continuous or intermittent.
No products found.
Some Final Points to Consider
Most of these handheld misting fans come with rechargeable lithium batteries. However, there is one on our list that uses AA batteries. This is a good option if you do not have any way to recharge your fan. You will just have to carry extra batteries with you.
One misting fan on the list, the O2COOL Deluxe Misting Fan, has an extra-large water reservoir that can hold nine ounces. This means it will last a lot longer than any of the other handheld misting fans. But you have to know that it will be considerably heavier when it is full than the others when they are full. You just have to decide what features you need.
If you're needing a bigger fan to go in your backyard, then be sure to look at our article were we go over five of the best outdoor pedestal fans we recommend.