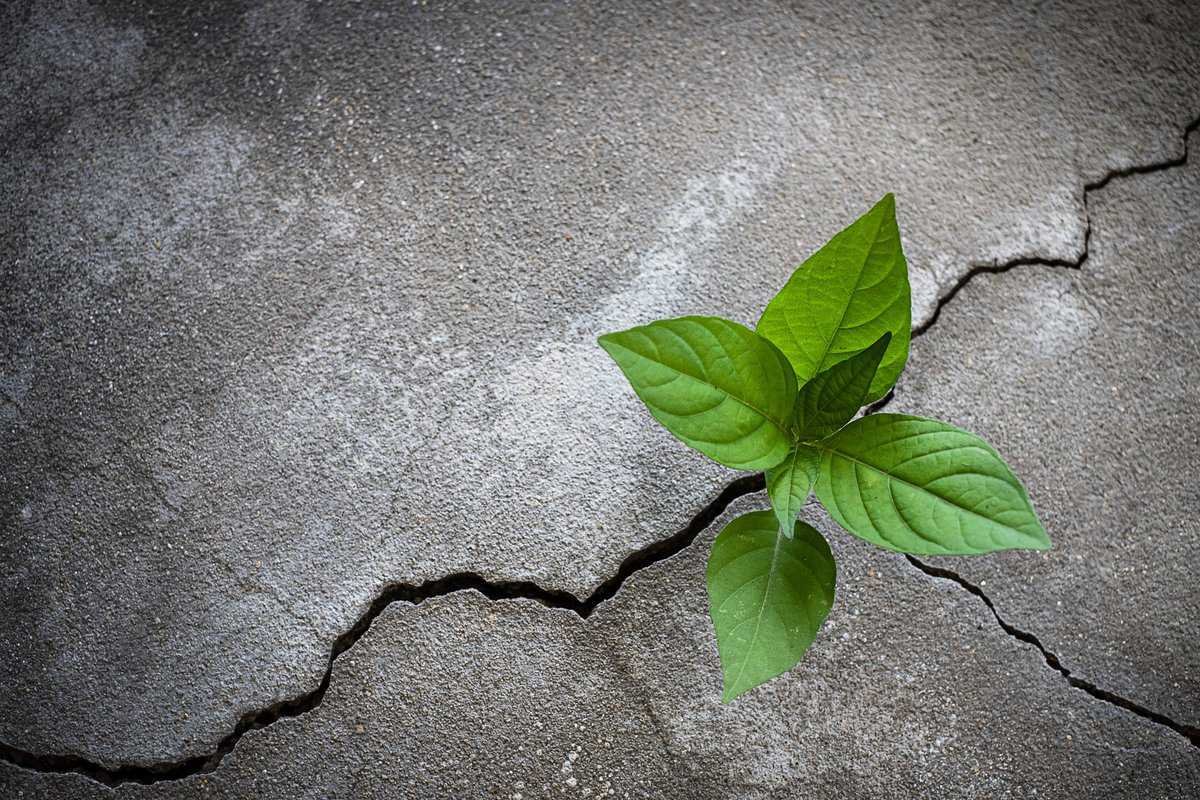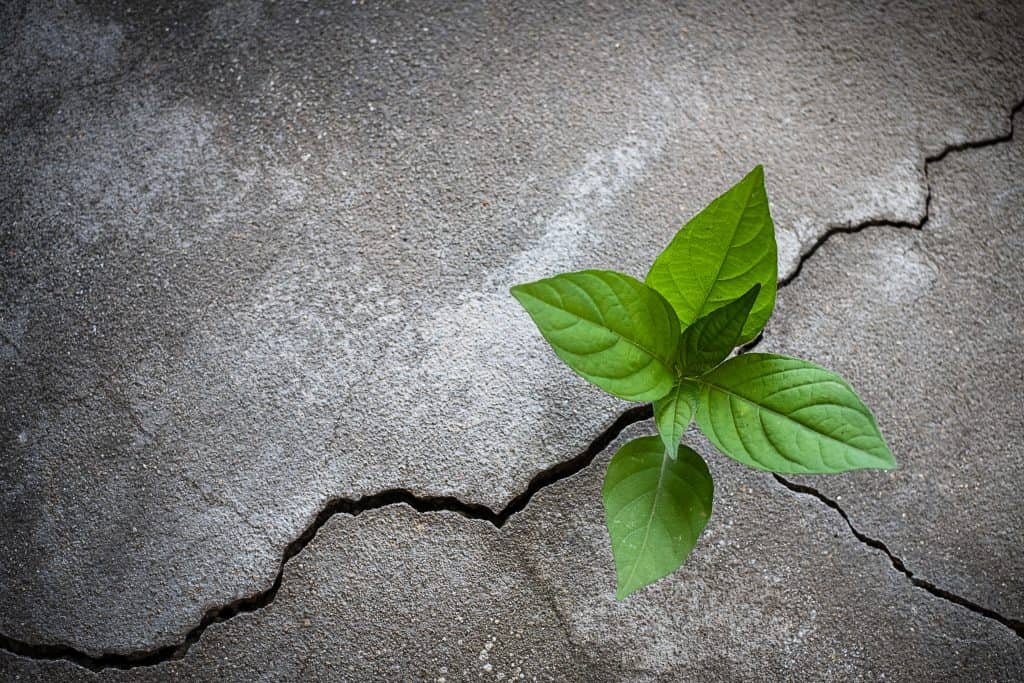 If your concrete patio has more cracks than the Sahara Desert it is probably time to have it removed. You may be wondering how much it costs to remove a concrete patio and if it's a DIY job or something best left for the professionals.
Understanding the process and cost associated with concrete removal can help you make the right decision.
It can cost between $2-6 dollars per square foot to have a concrete patio removed. Factors that affect the price are:
If the slab has reinforcements
The location of the slab
The size and thickness of the slab
Get quotes from multiple contractors to get the most competitive pricing.
To learn more about the process and cost of having a concrete patio removed continue reading for helpful information. If you only have a few cracks and don't need to demo the entire slab, we can show you how to fix cracks in your concrete patio.
Concrete Removal – Hiring a Pro Versus Doing It Yourself
You know you should have your unsightly, outdated, concrete patio removed but you aren't sure if you can handle the task yourself or hire a professional. Here are some things to consider if you plan on tackling the job on your own.
First and foremost, removing concrete is very physically demanding, so you better be in good shape and ready to do some heavy lifting. You will also need to own or rent the necessary tools required to break up and remove the concrete. Such tools may include:
Dumpster
Face mask
Gloves
Jackhammer
Pry bar
Safety glasses
Sledgehammer
Sturdy work boots
Wheelbarrow
Other heavy equipment such as a skid steer loader or a dump truck may need to be rented in order to complete the concrete removal as well. If you are not experienced in this type of work, it is best to fire up google to search for local concrete contractors and start making some calls to see who can offer you the best quote.
Hiring a professional is also a good idea if your patio is directly attached to your home's foundation. You want to be sure you are not going to affect the soundness of the structure it is attached to.
Continue reading to learn more about the cost of having concrete professionally removed.
Factors That Affect the Cost of Concrete Removal
As you can see, it is not impossible to remove a concrete patio yourself, but it is more difficult especially if you are not experienced and do not have the equipment.
This section will help you to understand what factors affect the cost of having concrete removed so you will know if you are getting an honest quote from the contractors.
What's On the Inside?
They say that "it's what's on the inside that counts" and that saying holds true for concrete as well. Some concrete is reinforced with long metal pieces of rebar to make it stronger and last longer.
The problem with reinforced concrete is that it is much more difficult to remove it than to lay it. To remove reinforced concrete, it generally requires heavy equipment and a lot of back-breaking work. For this reason, your estimate will likely be a little higher than if it was not reinforced.
Honestly, if you concrete patio is reinforced, you probably don't need to demo it unless you just don't like the look of it.
Size Does Matter
The larger the patio the higher your concrete removal estimate will be and vice versa. As mentioned at the beginning of the article, it can range between two and six dollars per square foot to have a concrete slab removed.
If you are fortunate enough to have a concrete patio that is not reinforced, you will be on the lower end of the price range.
If you are unsure of whether or not your concrete is reinforced a contractor can use a metal detector to check. Knowing before starting the job can save a lot of time, trouble and unexpected expense.
Location Makes A Difference
You know the old real estate adage that it's all about the location. This is true for having a concrete patio removed as well.
If your patio is in a location that is easy for the contractor to access, your quote will be less than a patio that has limited access and requires more hauling of debris. The more work associated with the removal, the higher the quote.
Save Your Back and Pay a Professional
Don't break your back just to save a few pennies, because the few pennies you try to save may end up in medical bills.
If you are ready to have your old crumbling concrete patio removed call some professionals and get a bidding war started. And if you want to know how much a new concrete patio costs, we can help you with that as well.