If you'd like to spice up your outdoor living with some music, outdoor speakers may be just the thing you need. Still, you may wonder how exactly you go about mounting speakers to vinyl siding without causing any damage or having it turn into an eyesore.
To mount speakers to vinyl siding, you'll need the right equipment, a good place picked out, and a gentle touch. Before you begin, you should find a wall or corner with sturdy material under the vinyl siding. You'll also need a place to run your wires and enough space to spread them out.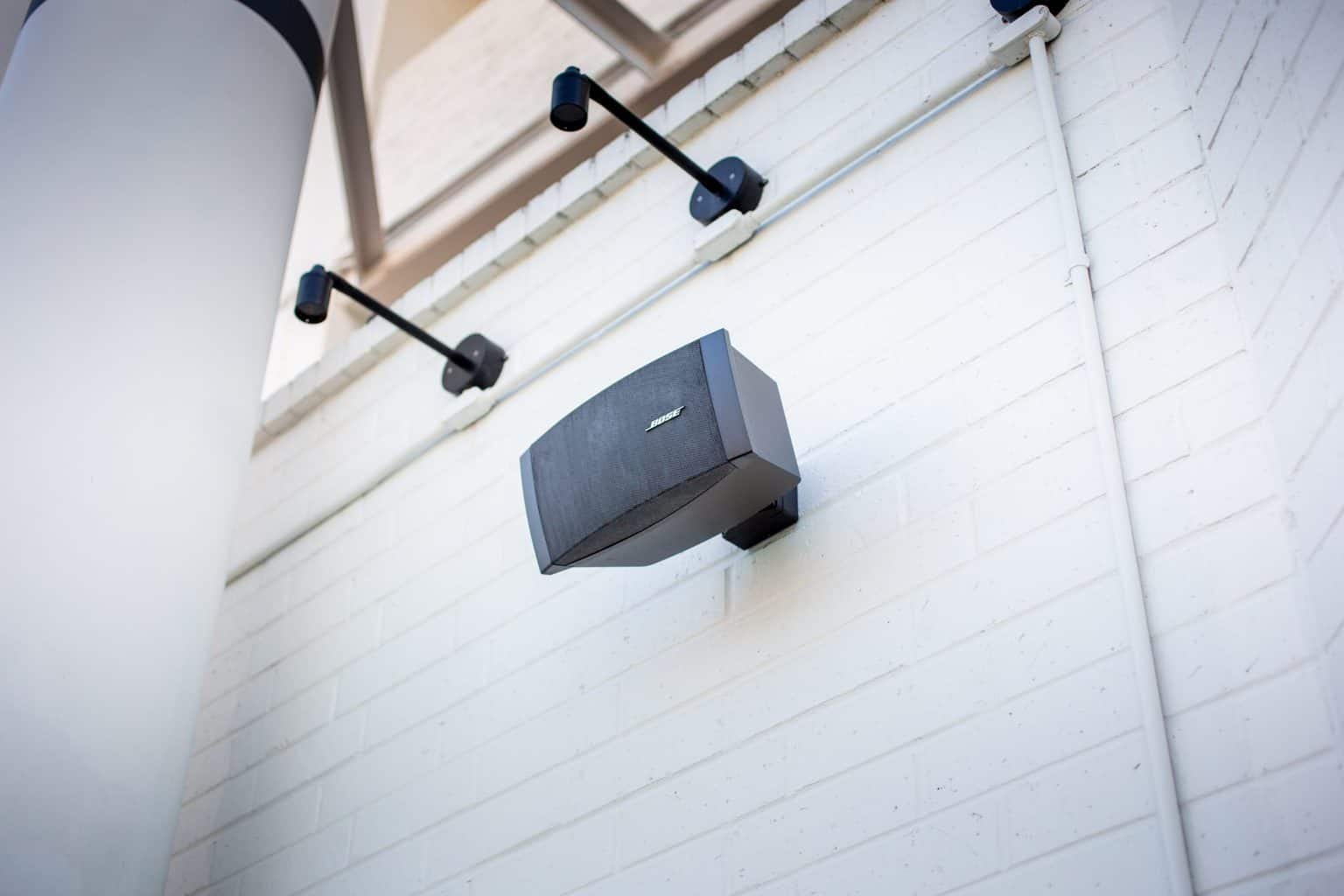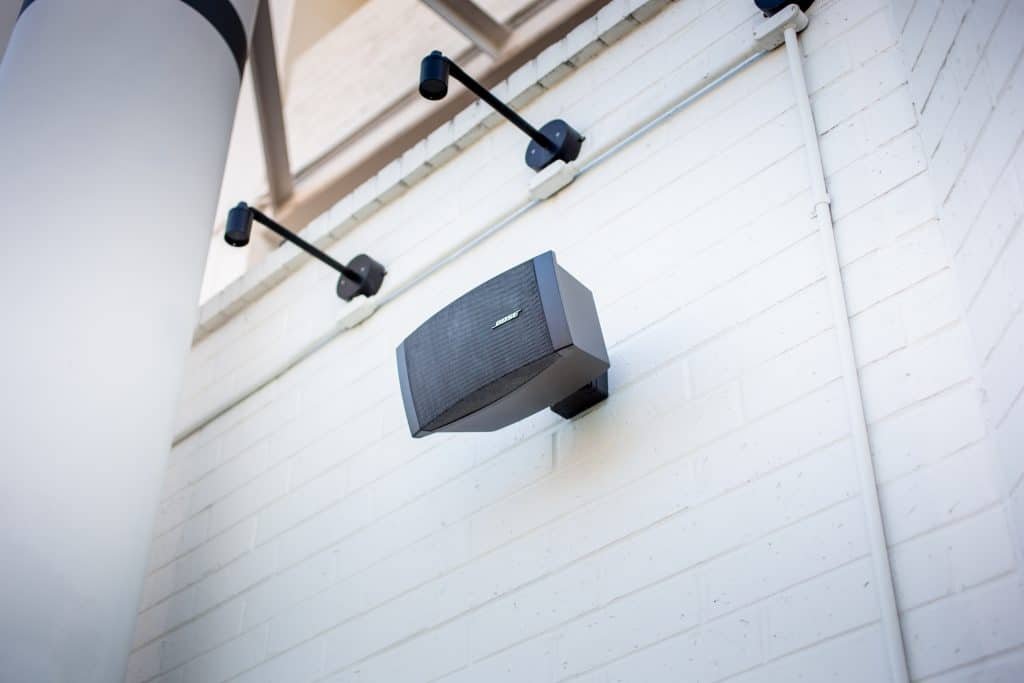 If you're ready to make your porch, deck, or patio into a lively place to hang out, we've got you covered. Below you'll discover where to put your speakers, how to position them properly, and what tools you might need to get the job done.
Picking the Right Place for Your Speakers
Finding the right place to mount your speakers can be challenging. However, if you keep these simple steps in mind, it can be made easier: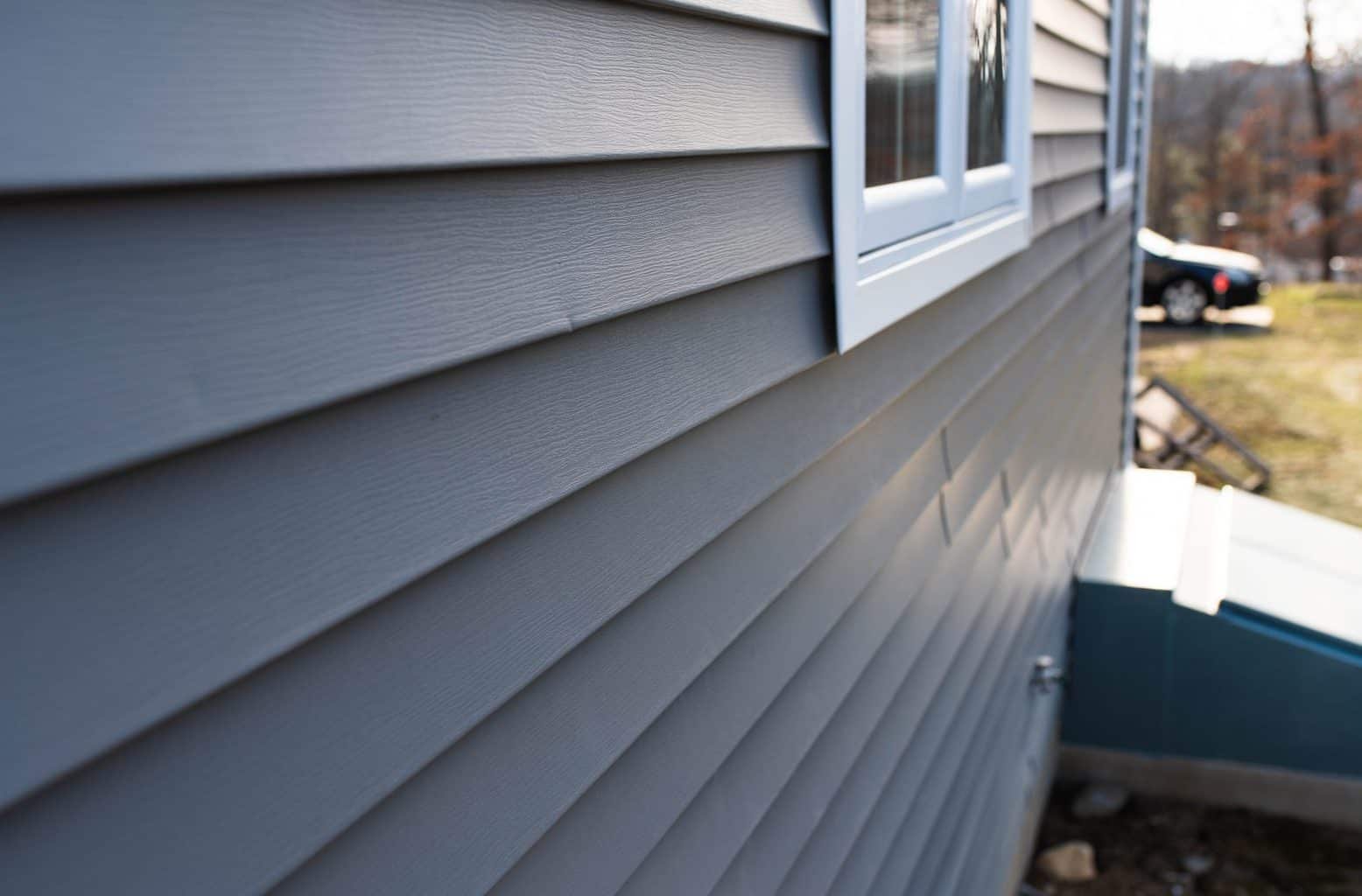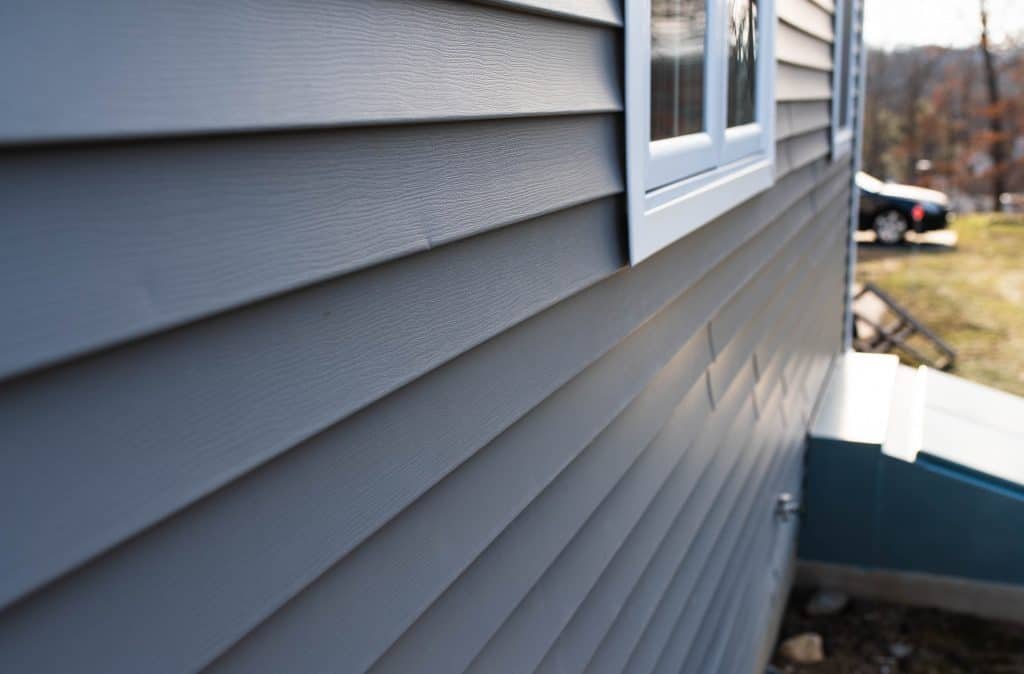 Find a place that will shield your speakers from storms: If possible, you want to have your speakers somewhere that protects them from harsh winds and rain or in a place you can cover in the event of a storm. Most outdoor speakers are waterproof, but repeated storms can eventually do damage. Your speakers will last longer if you follow this tip.
Ensure there's enough space: Remember, if your speakers are too close together, they can cancel each other out. If you have multiple speakers, you'll want to ensure enough area to space them out properly.
Ensure there is a study material under the siding: Vinyl siding is generally not sturdy enough to support speakers' weight unless they are tiny. If you want the best support, you should find a place where there is solid material underneath the siding. Examples can include wood, concrete, or brick. Remember, you need different tools depending on the material you're working with. However, the process is still pretty much the same. If you have a spot with wood behind your siding, that's probably the easiest. It's also important to note that If you have small enough speakers, you may be able to use vinyl siding clips to hang them up instead. These clips can also be used to hang security cameras as well.
Choose a place where you can efficiently run wiring: Wiring can be a headache and a half if you decide on a spot that's hard to reach. When you're picking where your speakers are going to go, save yourself some trouble and find a place you can easily run wires to.
Find a place that is courteous to your neighbors: If you live in a neighborhood and plan on using your speakers at night, it's a good idea to make sure that your speakers aren't too close to your neighbor's house.
How to Properly Position the Speakers
How you position your speakers can be the difference between a crisp, clear sound and an uneven irritant. Speakers too close can cancel each other out, and speakers too far apart can give you a dull sound. Depending on what kind of speaker you're using, there are a few rules you'll want to keep in mind to achieve the most incredible sound possible:
Single Speaker: If you're using a single speaker, your job will be relatively easy. You just need to find a place between 6 and 10ft in height and mount it there. Make sure it's near the area you'll be hanging out in to enjoy the best sound.
Two Speakers: This is perhaps the most common set up for outdoor speakers. If you have two speakers, you'll want to find a place where you can spread them out. To discover the right distance, you may want to experiment with them. You'll also want to make sure that they're at a proper height. You don't want them so low you have to bend down to hear them or so high you have to turn them up to get any sound. Around 6-10ft should be suitable for most setups.
Surround Sound: Surround sound speakers are undoubtedly the trickiest of the bunch. You'll want to try to position them roughly the way their manual lays out. With these, you'll need to make sure you find a place with a lot of space on your vinyl siding.
What Tools Will You Need?
The material you're drilling into to hang up your outdoor speakers plays a large part in some of the tools you'll need, as does the distance you're planning to run the wiring through. Below we break down the best tools for the job, whether you're drilling into wood, brick, or concrete.
Brackets: Sometimes, the speakers you buy will come with hanging brackets. However, many brands do not. Usually, brackets are separated by the size and model of your speakers and can be found online.
Tape Measure: You want to make sure that your speakers are hanging evenly for the best sound. While a tape measure isn't vital, it can be more precise.
Pencil: You need a pencil to make marks the denote where you're going to drill.
Wiring: Again, many speakers come with the wiring you need. However, not all of them do. Use a 12 gauge speaker cable if you're running your wiring beyond 40 feet and a 14 gauge if it is less than that.
Powertools: These are highly determined by the material you'll be drilling into. The following tools should get the job done with whatever you're working with.

Wood: A regular power drill with some strong bolts will do if you're drilling into wood. This also works with drywall, though if yours is indeed just drywall, make sure your speakers are not too heavy. It's also good to have a stud finder so that you know where it's safe to drill.
Brick: For brick, a standard drill won't be powerful enough. Instead, you need a masonry drill, bolts, and a concrete anchor.
Concrete: Concrete also needs a masonry drill, bolts, and a concrete anchor, as well as some silicon seal.
Steps to Mount Your Speakers to Vinyl Siding
If you are still unsure that you can mount your speakers successfully, the following steps are the most important for you to remember:
Find the best place to hang your speakers: Just follow the procedures we outlined in the previous section on where to hang your speakers, and you should be golden.
Make measurements of where you want your speakers: Measure the distance apart you want your speakers to be, mark it on the vinyl, and then measure from the floor to the height you want your speakers to hang. Make a mark for each bolt.
If you're drilling into wood, drill in your brackets: Use the bolts to drill your brackets to the wall.
If you're hanging it from concrete or brick, drill a hole for your concrete anchor: Once you've drilled the hole, you can insert the concrete anchor and screw the brackets to the wall with your bolts. If you want the concrete anchor to be more secure, you can use a silicone seal.
Place your speakers into the bracket and run your wiring: Depending on the model, your speakers may need to be screwed into place. You can drill holes in your siding to keep the wires from being seen or have them line the floor and up a corner, so they're not noticeable. Once you've finished this step, you should be good to go!
Conclusion
The idea of having speakers outside is undoubtedly a fun-filled notion. So don't let some vinyl siding stand in your way. Just use the tips in this article as a guide. With that, you can finally mount your speakers outside! Be sure to check out our article on how you can attach Christmas lights to your vinyl sliding if you wanting to brighten up the outside during the holidays.
Vinyl can be used for a lot of different things, one being a gutter, to find out more information about the difference between vinyl and aluminum gutters, click here.