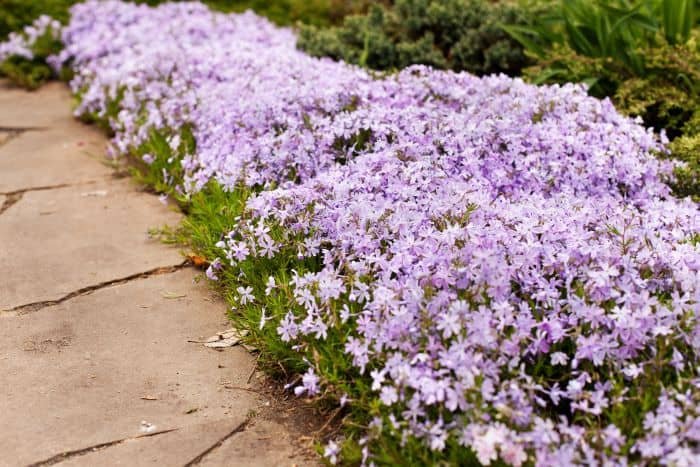 Are you wondering when you plant ground cover for your backyard? We will discuss all the details about planting ground covers and when is the best time.
Ground covers are a great alternative to lawns that don't need as much water. Some varieties thrive in shade as well. Ground covers are also great for slopes to keep the dirt from running off.
No matter where you live, there are many different ground covers that will grow in any climate. Let's talk about when you should plant your ground cover.
When To Plant Ground Cover
Although you may want to choose specific breeds of ground cover, it may not be the time to plant those options at certain times. It is important to figure out when to plant the ground cover and what would suit your seasons and temperatures best.
It is best to plant any ground cover during the "growing" season. The growing seasons are usually between spring to fall after the last frost. Depending on the plants themselves, the best time to plant may change. 
If you try to plant ground cover before the last frost, your plants may die from the temperatures. This is because their roots aren't established, and they cannot withstand extreme conditions.
The Dos and Don'ts For Planting Ground Cover
There are many things to do to help you plant your ground cover and be more successful. Here is everything you can do to increase your success to have long-lasting ground cover and ways that could hinder that success.
Dos For Planting Ground Cover
To ensure your success in planting ground cover that lasts and withstands the environment, you can do the following:
Research the plants you want to grow.
Keep new plants watered properly until established.
Know the plants that grow best within your zone.
Choose deep-rooted plants for slopes.
Plant succulents if you live in arid regions.
Put shade-tolerant ground cover under trees.
Understand the plants' growth habits.
Always do your research when it comes to your plants. Some need full sun, while others need partial sun. You don't want to plant a partial sun plant in the full sun, and watch it wither from the excessive sunlight.
If you have slopes, deep roots will help prevent erosion, and they will prevent rainwater from uprooting the plant. There is a lot that goes into planting ground cover, and research will only save you money.
Understand the growth habits of the ground coverage. Some plants creep, and some grow higher. You don't want to install a plant that will grow in a way you didn't want. The key is knowing when it comes to your ground cover.
Plants also need to be established to survive after the growing season has ended. It is best to water the plant until its roots have grown into the ground and can take water and nutrients for themselves. At this point, you won't have to water as much as you were during the initial planting.
Don'ts For Planting Ground Cover
There are many things you shouldn't do when planting ground cover. If you end up doing anything on this list, it could prevent your plant from establishing itself and will eventually become damaged or even die. Here are the following things you shouldn't do:
Do not add foliage that is an invasive species to your area.
Install protective barriers for different sections of ground cover.
Avoid putting less hardy plants in high-traffic areas.
Don't cut corners!
Try to buy the minimum amount of ground cover.
Don't skip out on mulch.
It is important you never add an invasive species to your area. Not only will this be hard to manage yourself, but it can cause damage to species that are native to the region and harm the environment. Do your research on the plants that you choose.
If you want a clean look in your yard, put in protective barriers or your ground cover could get out of hand. Also ensure that you put hardy plants where there is a lot of traffic. If you put a plant that easily dies, then you will have a noticeable opening that looks lacking.
Try not to cut those corners by not researching, planning, and doing the prep work to prepare the ground for your ground cover. You want enough ground cover, and mulch that will help keep the soil moist as well as reduce weeds from immediately sprouting up.
What Is A Plant Zone?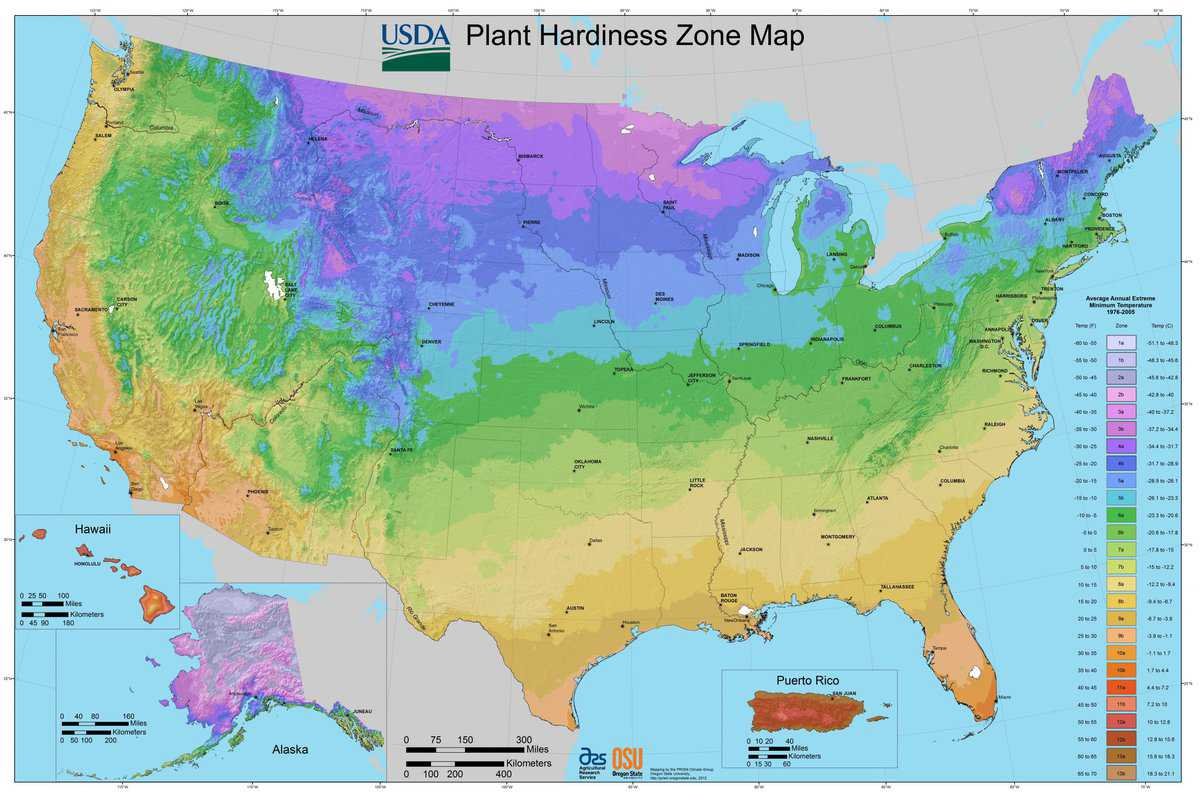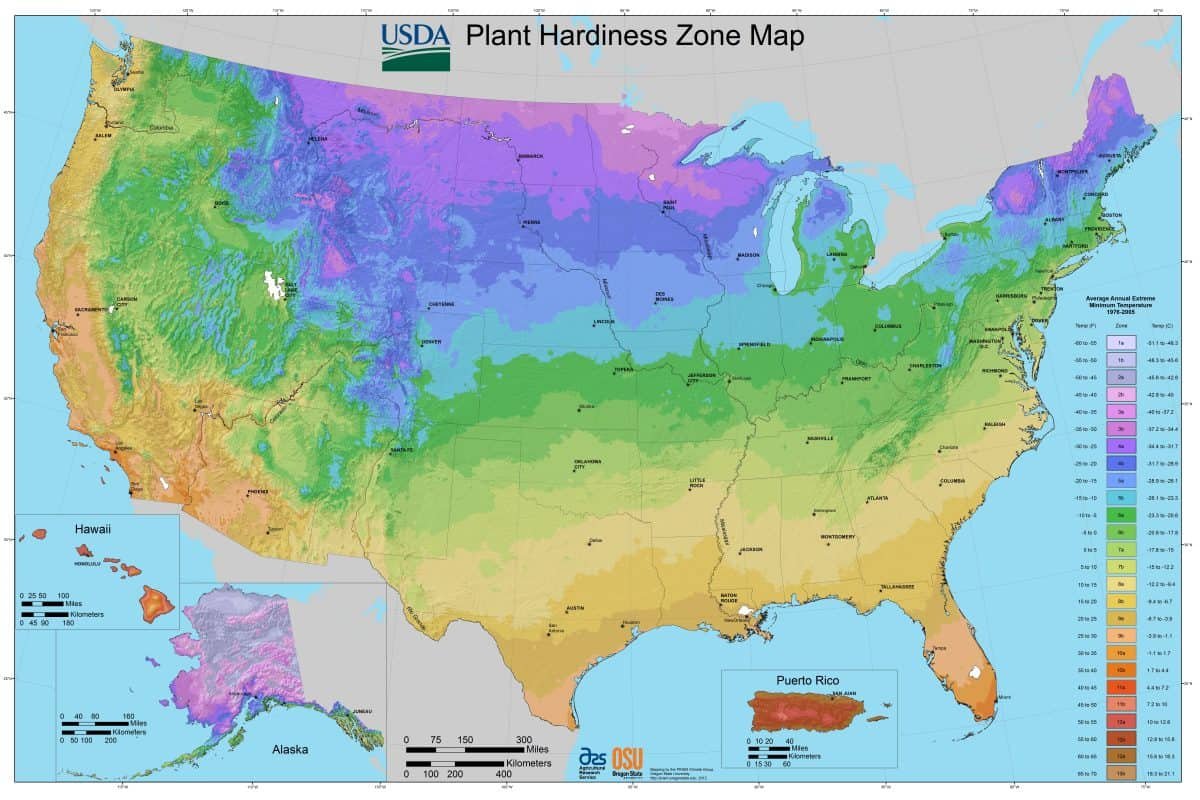 If you are new to gardening, it is important to know what a plant zone is. There are zones where plants can thrive and where they shouldn't be grown.
Usually, your local gardening stores won't sell anything out of your zone, but the internet allows you to order anything now. If you do purchase online plants, make sure they match your zone.
You can look up the zone you live in and see what are the best plants to grow in your area. Some plants can't survive extreme colds or extreme heat and so knowing your zone will only improve the establishment of all your ground cover foliage. 
Conclusion
Knowing the right ground cover for your area will help it grow successfully. Knowing when to plant it will give it a great start. No matter what you plant, planting anything before the last frost in your area will end in disaster.