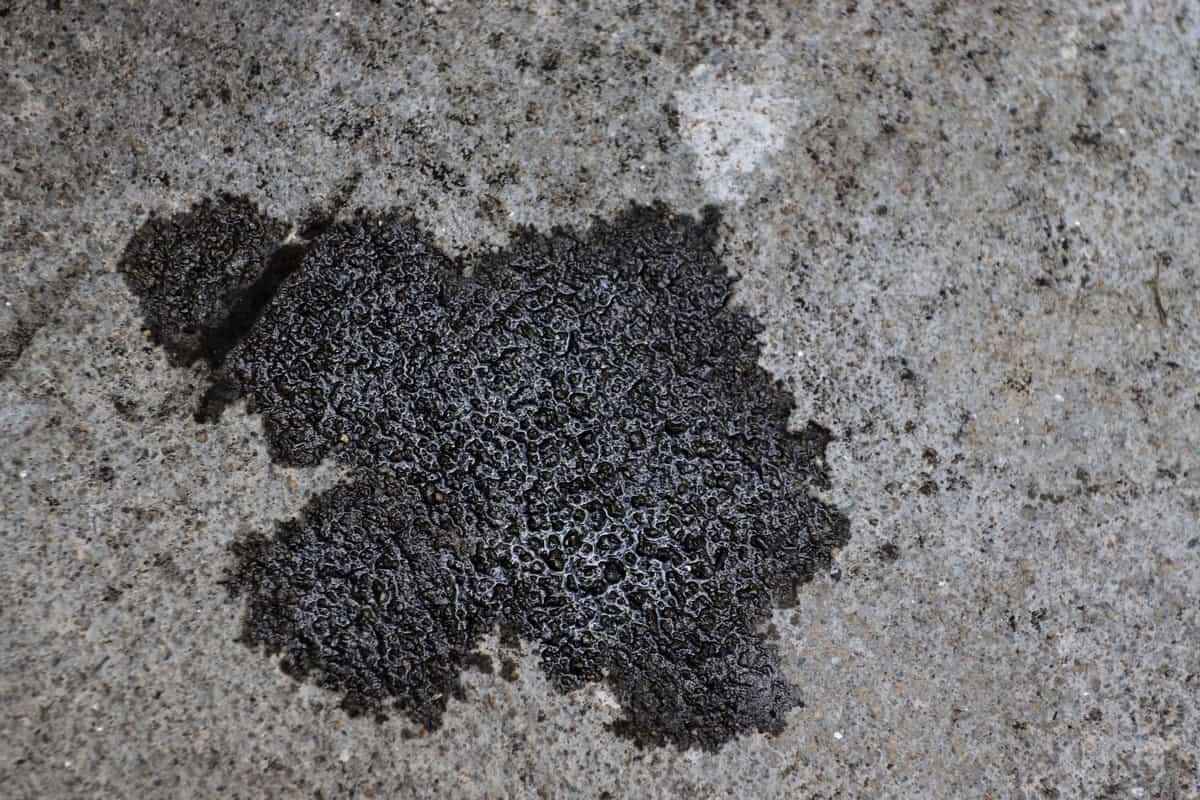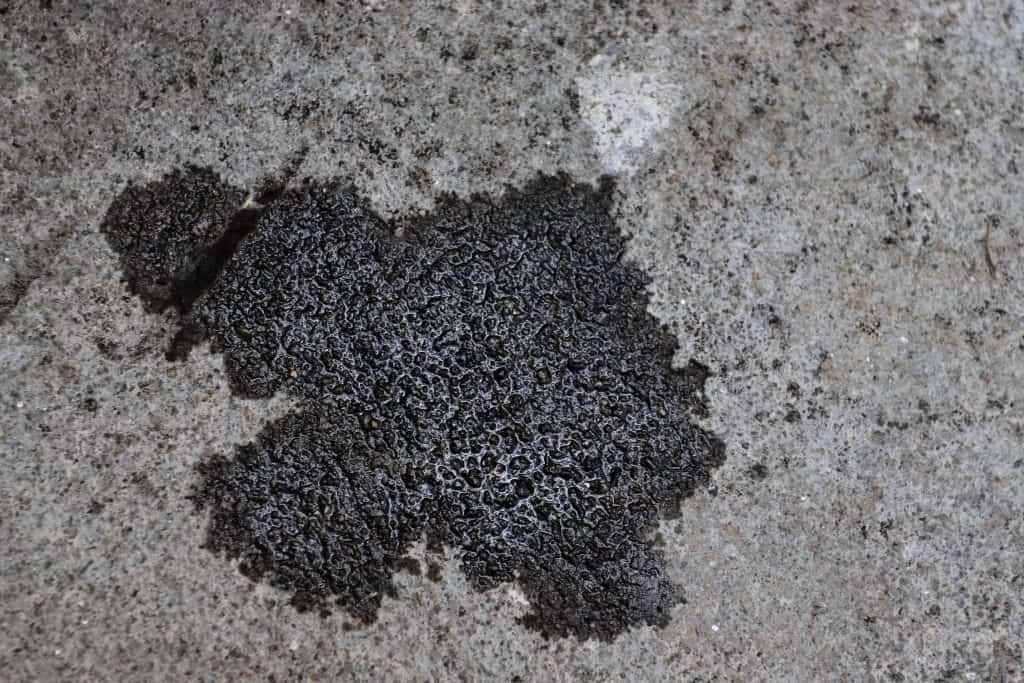 Concrete patios are a fantastic addition to any home. They create a wonderful place in your backyard to place a grill and dining table to enjoying eating outside. The last thing you want to see is grease stains on your outdoor patio slab, no matter how careful you are.
Cleaning grease off of your concrete patio slab will require a lot of hard work and chemicals. Depending on how bad the grease stain is you may be able to use items found in every home to remove the stains. Either way, you will need to put in the time and work to get your patio looking new.
Along with grease you may have other stains as well on your concrete slab. Read on to learn everything you need to know about removing tough stains from your concrete patio slabs and how to prevent them.
How to Clean Grease off of a Concrete Patio
Whether you accidentally spilled grease from your grill on your patio or your vehicle leaked grease on the driveway, there are effortless ways to clean grease off of a concrete patio:
Remove excess oil with a towel or paper towels
Apply dish soap to the area and let it sit for twenty minutes
Use a nylon brush to scrub the area
Rinse the area with hot water
If the grease or stain is still on the patio you can do these steps again. Hard work and hot soapy water are the easiest first step to try and get the grease off of a patio. In certain cases, you may need to leave an absorbent material poured over the patio to help bring the stain to the surface.
Best Stain Removing Products for Concrete Patios
There are certain cases where the grease stains on your concrete patio may require a little more work while others need stronger chemicals. Thankfully, there are various products out there to help clean your concrete patio slab.
In most cases having a pressure washer or other machine to help scrub the surface is easier than doing it by hand. If you only have a brush to scrub you can use one of these products:
Each of the products listed takes minimal effort to clean the surface of your concrete patio. While there are various products to use with pressure washers those machines can be quite expensive and require more work.
Preventing Stains Touching Concrete Patio Slab
Preventing your concrete patio from spills is the best method to never needing to clean the patio in the first place. There are options for preventing grease or other spills such as:
BBQ grill mats used under your grill to catch any drips, these mats also help extend the life of your concrete patio. 
Sealing your concrete patio slab will help prevent grease from soaking in
Placing your BBQ in an area that will not allow grease to drip and spread to your sitting area
These options will help keep your concrete patio slab in excellent condition. A spot-free patio will your time outdoors more relaxing as you will not be worrying about unsightly spots. Grease stains can make your concrete patio slab look like it is in bad condition.
Sealing Concrete to Protect It From Leaks and Spills
Sealing concrete prevents spills from absorbing into the concrete patio slab. Once a spill absorbs into the concrete it can be a pain to remove, which is why prevention is key. Picking the right sealer for you depends on if you want it to look wet or not and how it is applied.
There are spray sealers that take little time to apply and don't change the appearance of the concrete. While more expensive sealers that have a wet look and painted on with rollers. Sealing will also prevent your patio from deteriorating over time.
Removing Grease Stains From a Concrete Patio Slab
Most grease is easy to remove from a concrete patio or pavers with a little scrubbing and soap. For those tough stains, you can use a wide range of chemicals to help remove them. Grease requires a little work and the stains on your concrete will be gone leaving your patio looking like new.