Are you looking for rustic fire pit ideas for your backyard?
When the weather starts to cool down, there's nothing better than gathering around a cozy fire pit with friends and family.
In this article, we'll share 12 rustic fire pit ideas to make your backyard party unforgettable.
Smokeless fire pit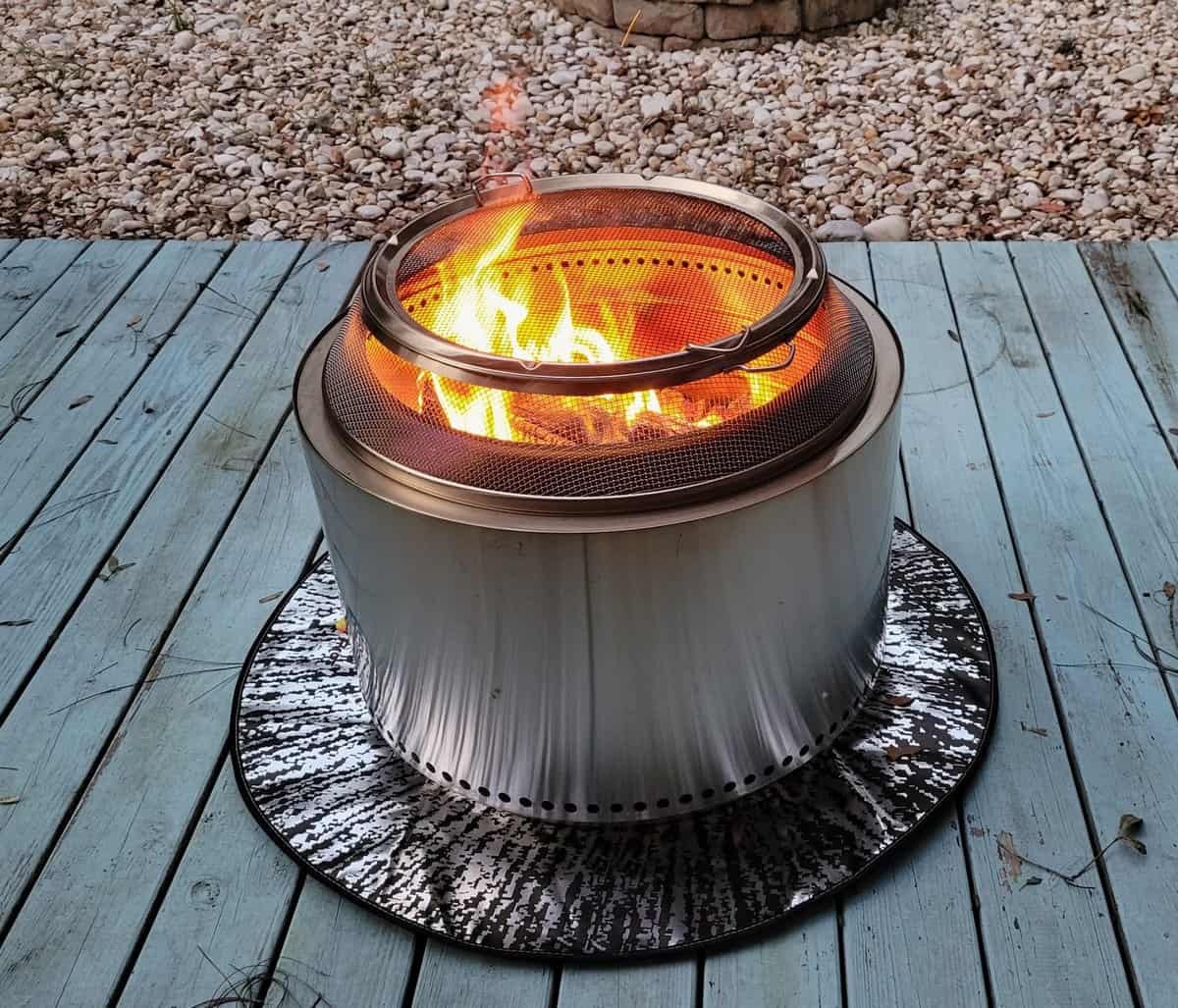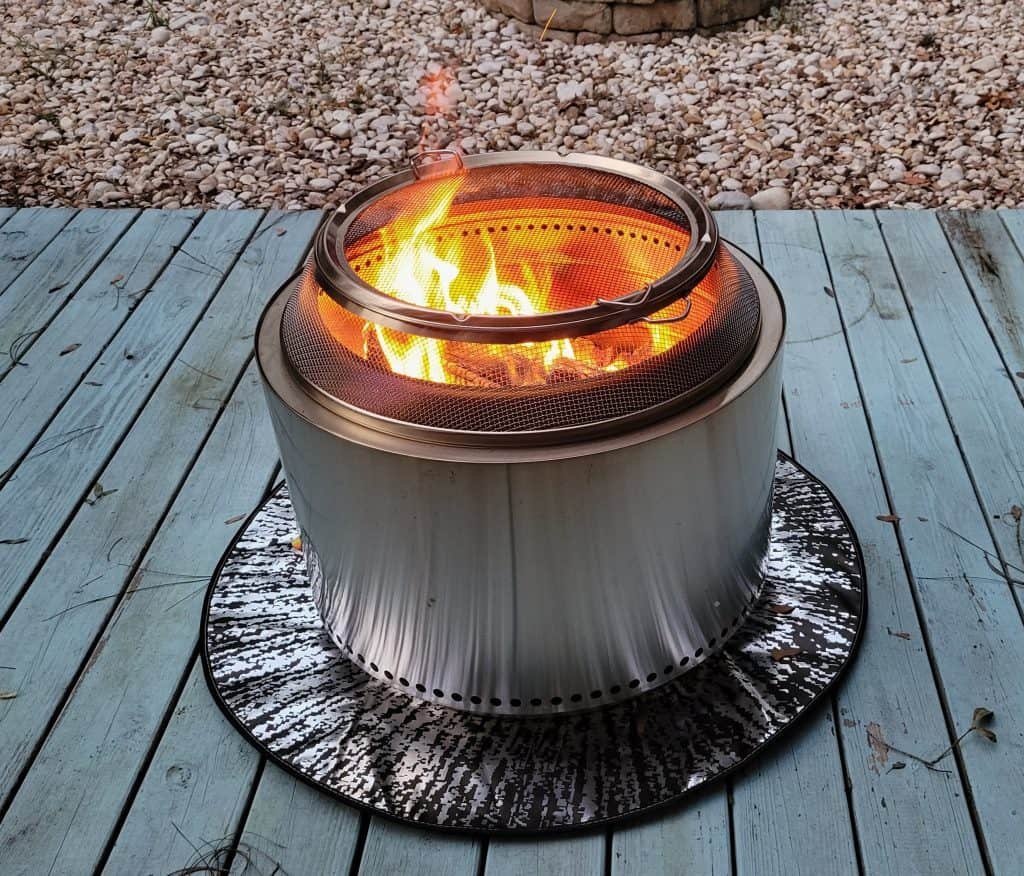 A smokeless fire pit is perfect for enjoying a cozy fire without all the smoke.
Traditional fire pits can be smoky, making it difficult to enjoy the fire and spend time with family and friends.
Smokeless fire pits use a unique technology that allows the fire to burn more efficiently, resulting in less smoke.
They are also easy to use and safe for your family. With a smokeless fire pit, you can enjoy all the benefits of a traditional fire pit without any of the drawbacks.
A popular smokeless fire pit is the Solo Stove. Last year we added a Solo Stove Yukon to our backyard fun.
Chiminea fire pit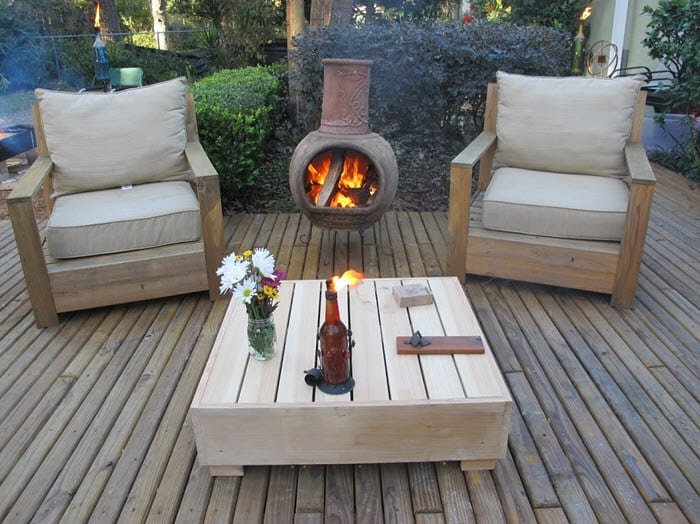 A chiminea fire pit is a great way to enjoy a cozy fire in your backyard. Unlike a traditional fire pit, a chiminea is usually made from clay pottery and has a tall, slender top with a wide opening at the base.
This design helps to direct the smoke upwards, making it less likely to billow into your face.
The wide opening also allows for better airflow, which helps to keep the fire burning hot.
As a result, a chiminea is an ideal choice for those who want to enjoy a warm fire without having to deal with too much smoke.
Metal fire pit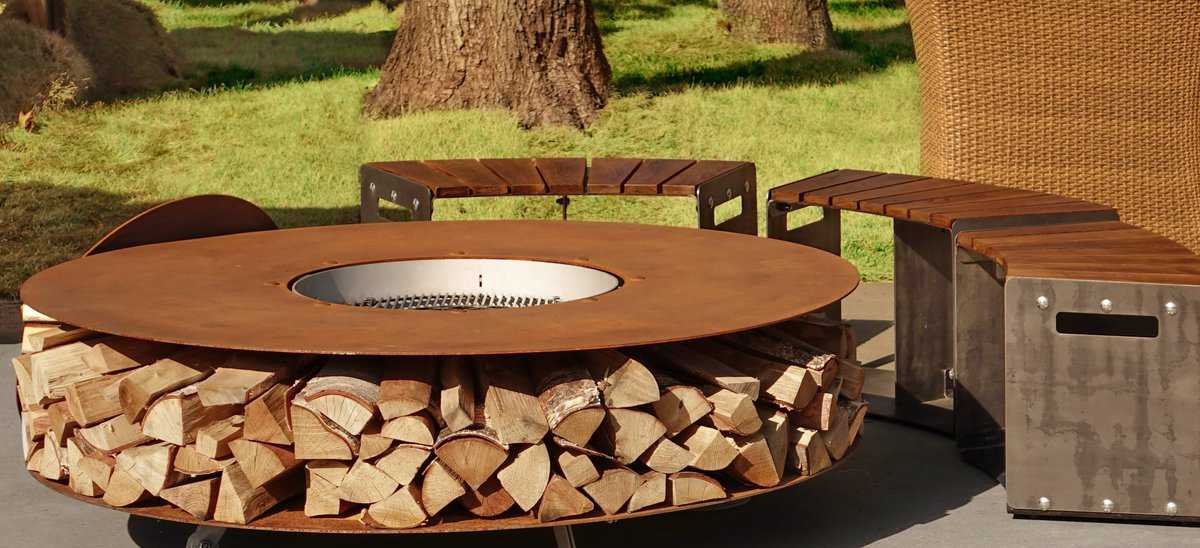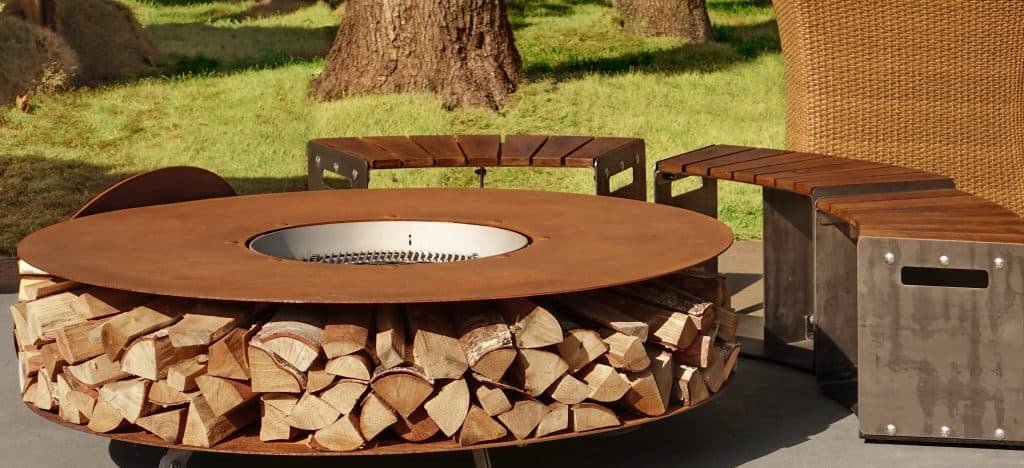 Metal fire pits are a great option if you're looking for a rustic fire pit. They come in many styles and designs, so you'll be able to find one that fits your taste.
Metal fire pits are also durable and easy to maintain, making them a great choice for those who want a fire pit that will last.
Another benefit of metal fire pits is that they can be used differently. Metal fire pits can be used for cooking, as well as for providing warmth and light. It's perfect for any backyard fire pits.
Campfire Fire Pit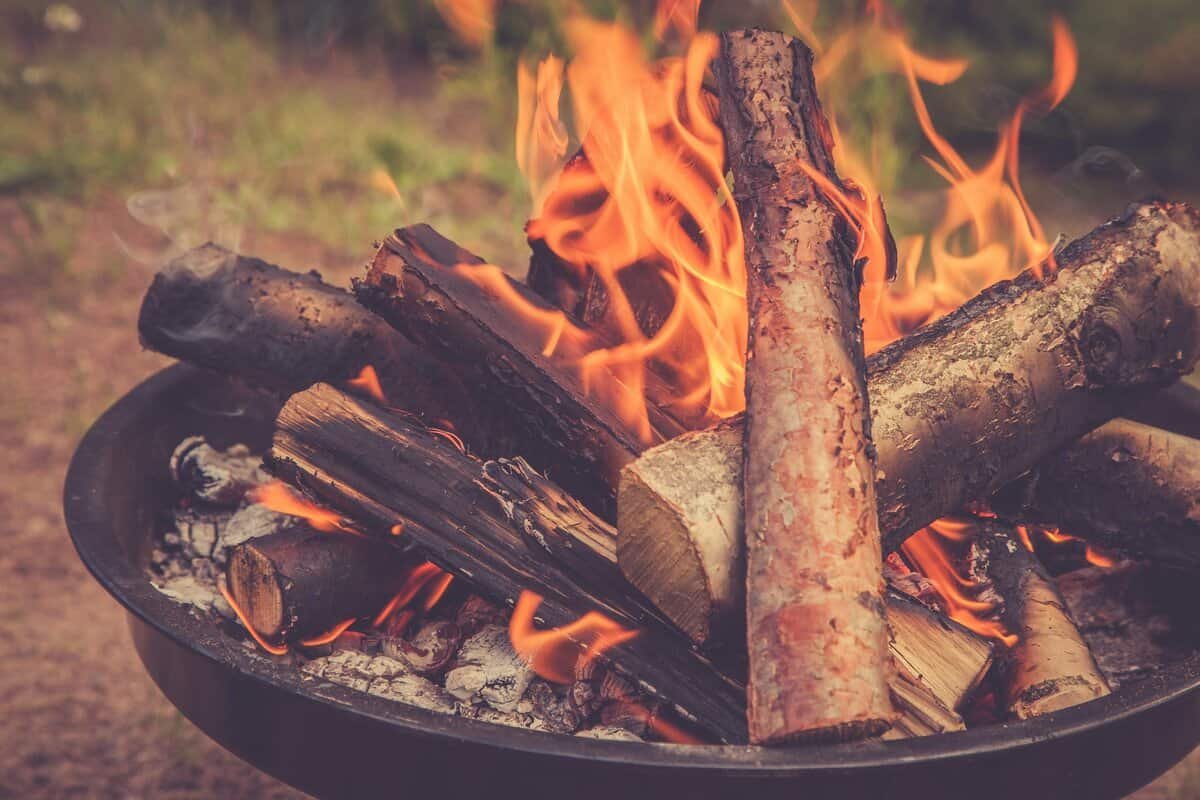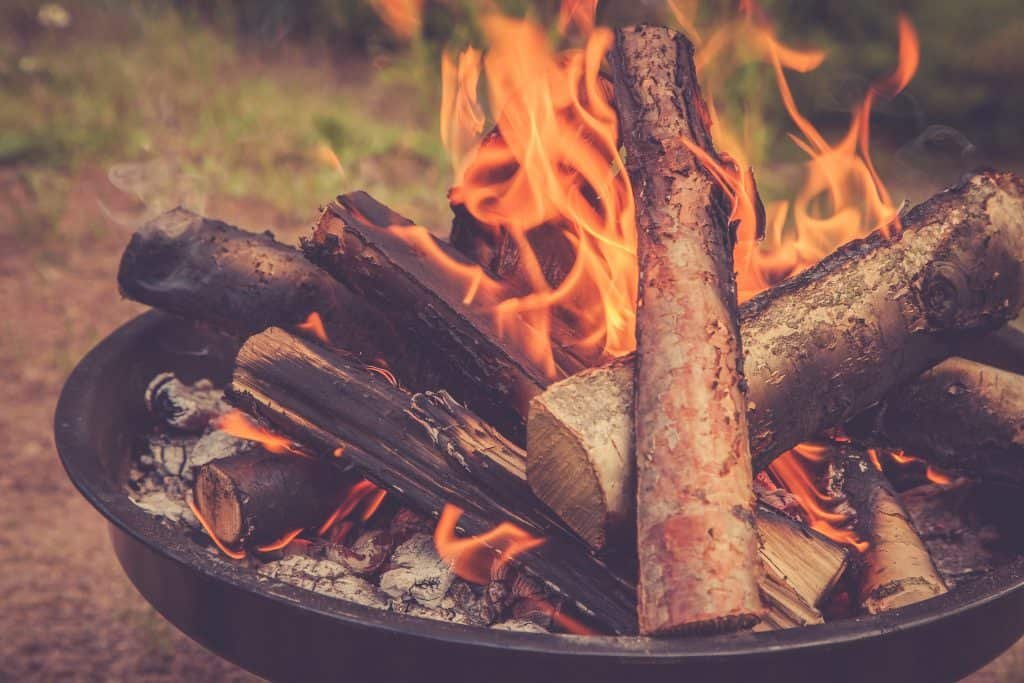 A campfire fire pit is a great way to enjoy a Rustic camping experience in your backyard.
You can find these pits at most hardware stores or online. They usually come with a grill so you can cook over the fire.
If you have a large backyard, you may want to consider building a permanent campfire fire pit. This way, you will always have a place to gather around the fire and make memories.
Tabletop Fire Pits
Tabletop fire pits are a great option if you have a small patio or deck. They're also easy to move around so that you can enjoy the fire pit experience in different areas of your backyard.
Most tabletop fire pits are made of steel or cast iron and come with a built-in screen to help contain the sparks. The folks at Solo Stove created the Mesa fire pit that is perfect for table top fires.
Square Fire Pits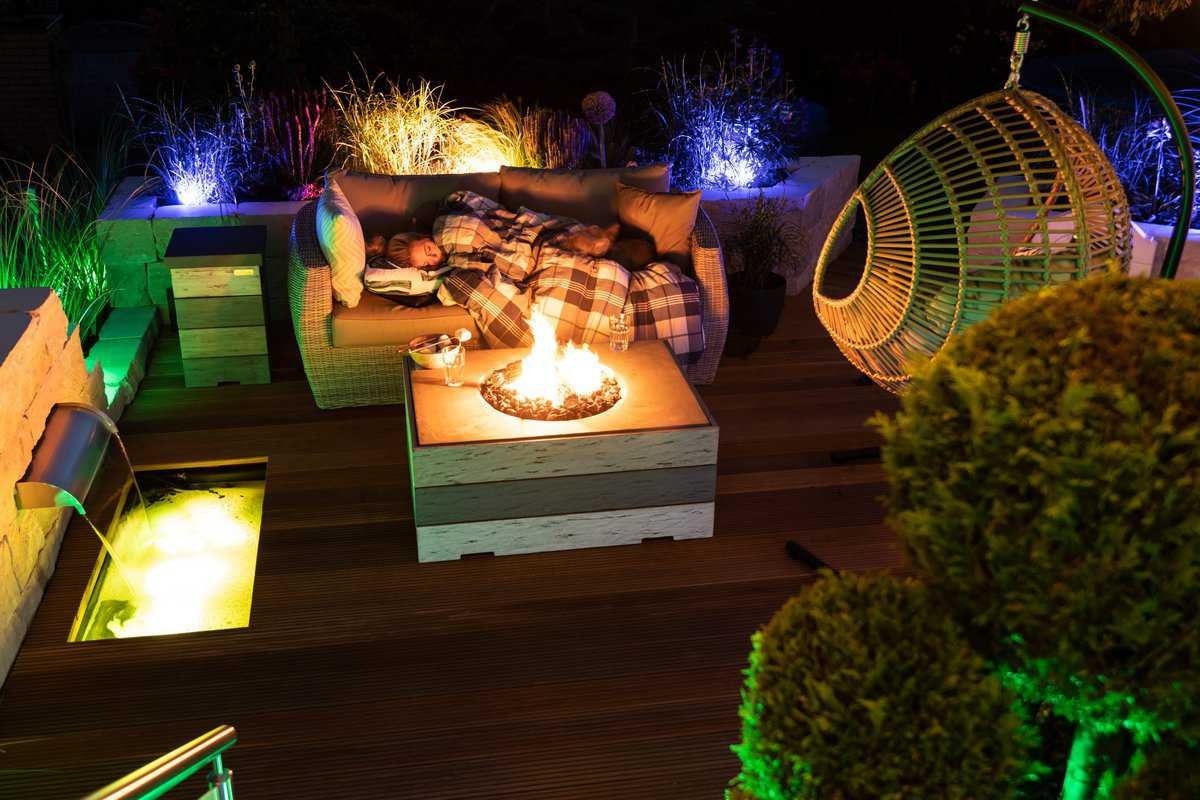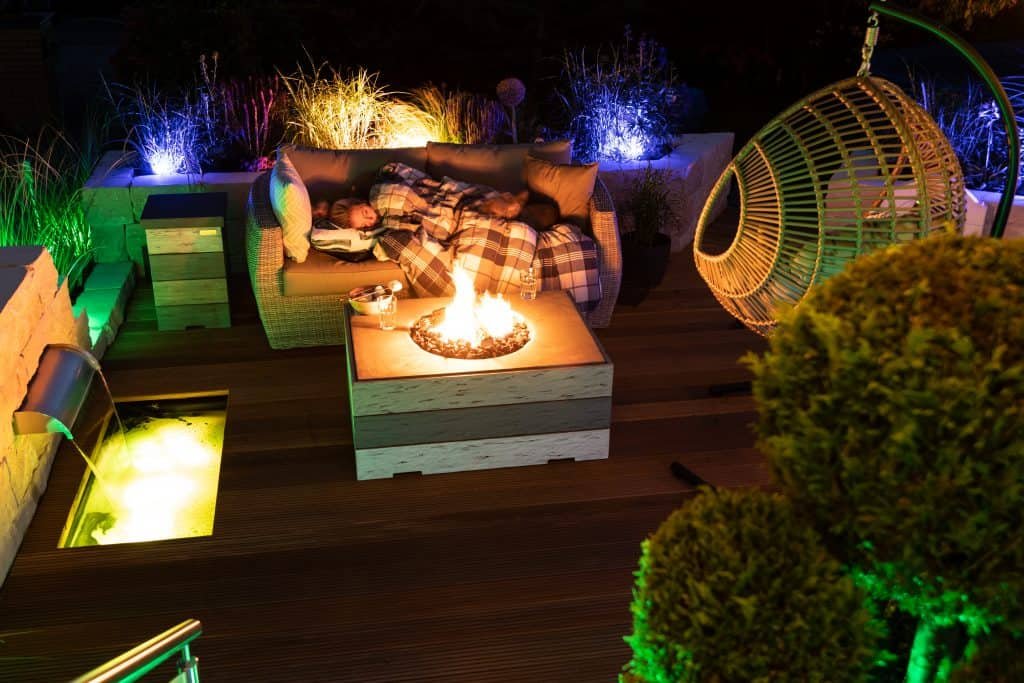 The square fire pit is one of the more popular types of the rustic fire pit.
They're easy to build and can easily be made from bricks, stone, or even metal.
If you want to add a bit of personality to your fire pit, you can use different colored bricks or stones. You can also add a metal grill to your fire pit for cooking.
Stone Fire Pit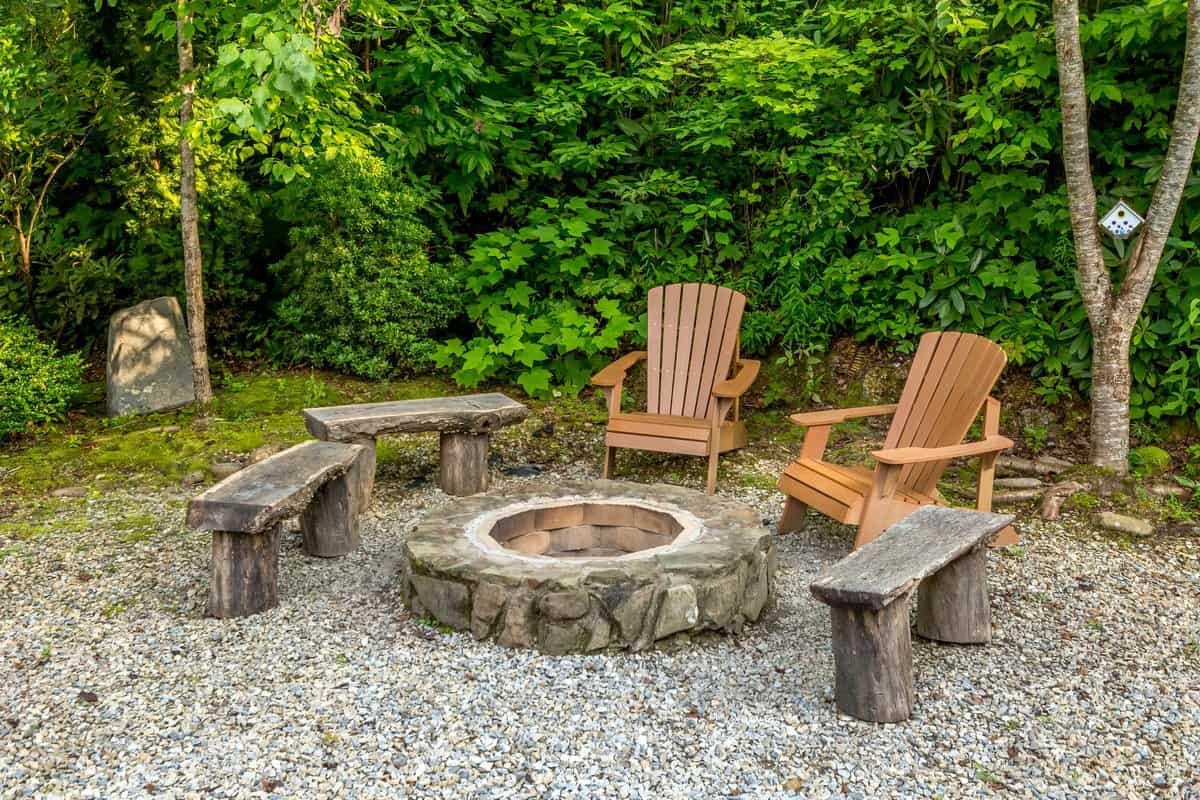 A stone fire pit is a great addition to any backyard. There are many different ways to design a stone fire pit, but one of the most popular is to use large, flat stones arranged in a circle.
You can also use smaller stones to create a more organic look. They require very little maintenance and will last for many years.
River Rock Fire Pit Area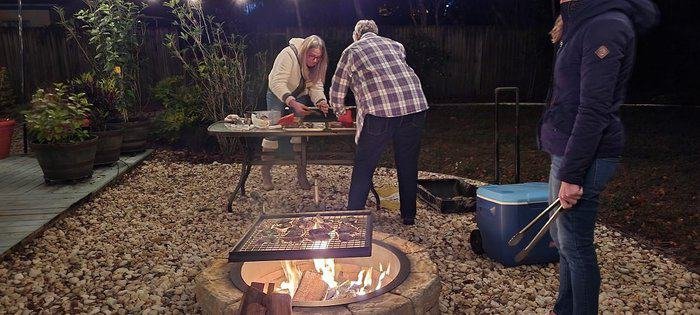 A river rock fire pit is a great way to add a touch of nature to your backyard. The river rock fire pit area is a combination of a paver fire pit and is surrounded by river rock.
The river rocks are used instead of gravel since they are larger and bring a little more rustic charm to your backyard.
We first chose this style for our backyard before adding a Solo Stove to our design.
Here is a quick video of how we built our river rock fire pit area.
Seated Fire Pit Area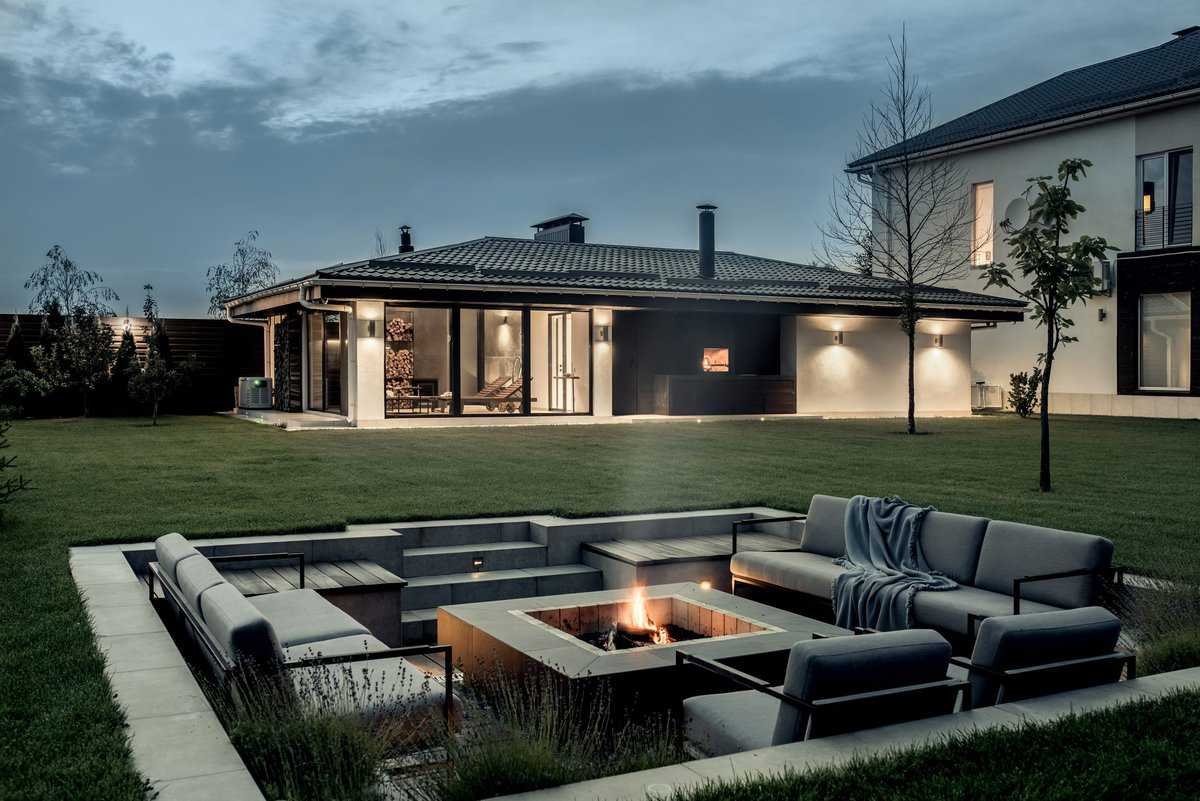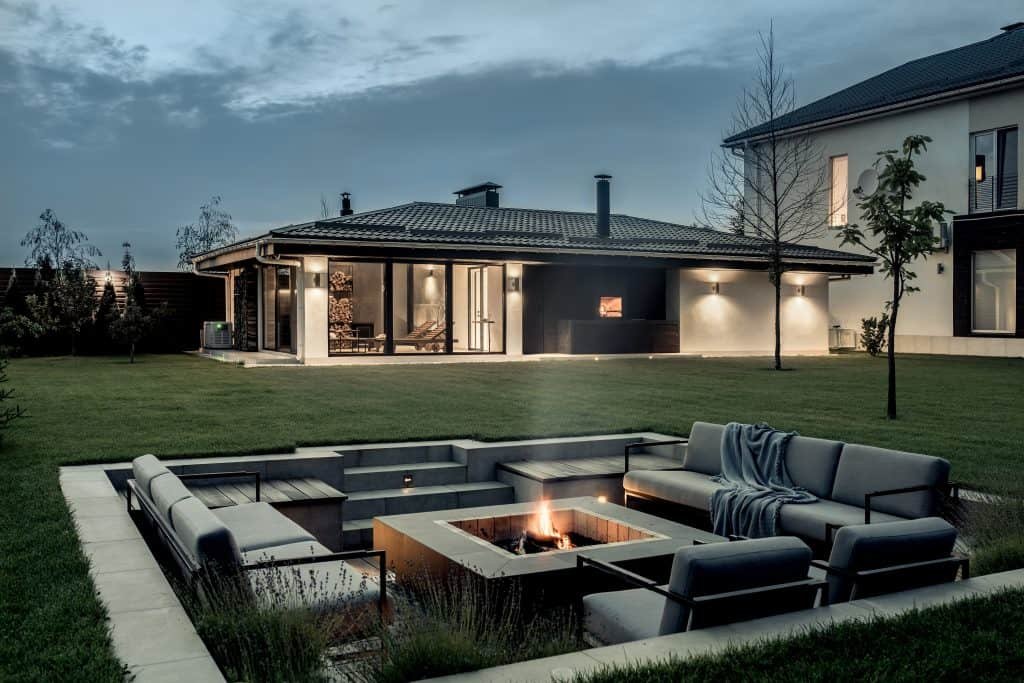 If you have a large enough backyard, then create a rustic fire pit area with built in seating around it. This will give your fire pit a more homey feel and make it perfect for entertaining guests.
You can use natural materials such as stone or brick to create your seating area.
Circular Stone Pit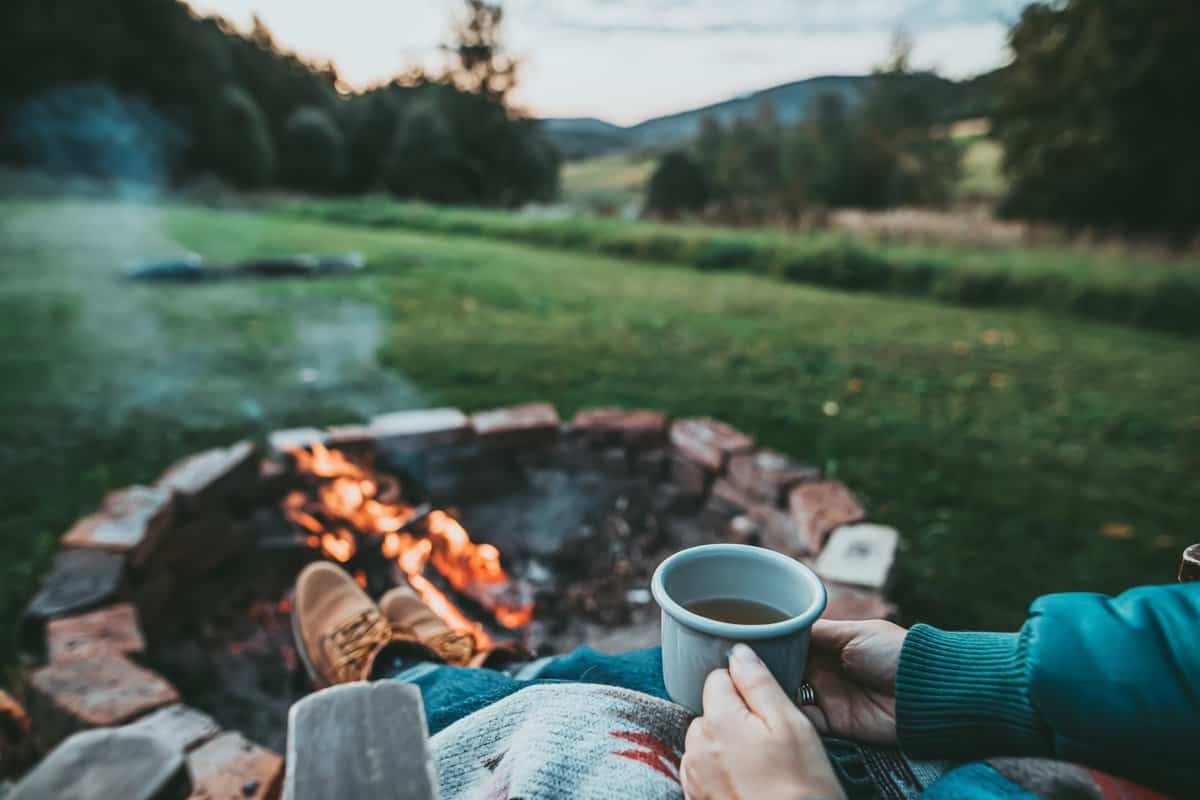 A circular stone pit is a great way to add a rustic touch to your fire pit. It's also a relatively simple design to build. All you need is a ring of stones and some mortar to hold them in place. You can use any stone you like.
Pavers from local hardware stores are the easiest to build with. You can even find circular stone fire pit kits that come with the ring insert and the right amount of pavers to build it. No calculations are needed.
If you liked this article, then please subscribe to our YouTube Channel for backyard video tutorials. You can also find us on Pinterest and Facebook.