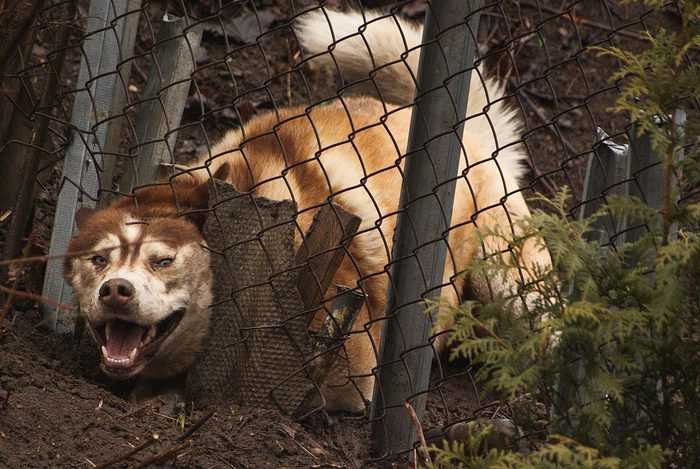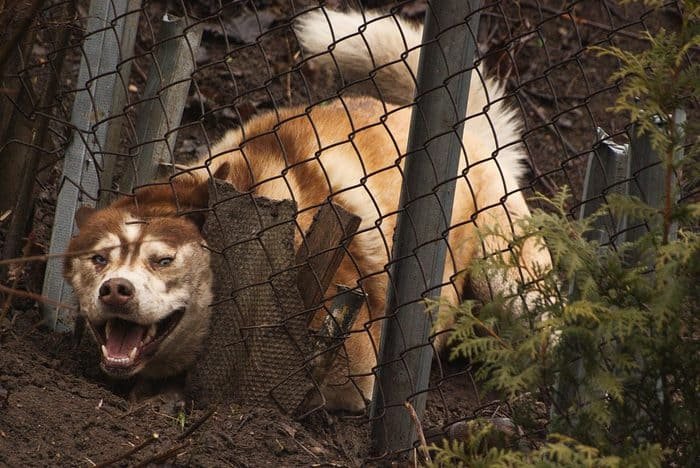 We love that our animals have a backyard to enjoy. But, what to do if your dog is digging under the fence? Last thing you should worry about is your dog escaping the backyard by digging under the fence. Having a dog that digs is frustrating but also dangerous if you live near a busy road.
We'll show you three different ways to stop your dog from digging under your backyard fence and keep them safe and secure in your backyard.
Easiest Solution
I think this produce is one of the most effective at stopping dogs from digging under your fence.
Though it is pricey, it is relatively easy and fast to install making it a great weekend DIY project.
They have several models with different spacing for small to large dogs. The large dog product is 10 inches deep and 32 inches wide with 2.5 inch spacing.
The product is made in the USA with sturdy metal that will ensure a long life. The best part is you don't have to build a new fence with this product, which will save you money.
This product works well if your yard inclines and has a larger gap under some sections of your fence.
Cheapest Solution
If you're short on funds to buy the product above or anything else but have time and patience, then the next project is for you.
If you have rocks, broken bricks, broken branches, leftover gravel, or leftover wood laying around your yard, place these under your fence.
Depending on how big a gap your fence has to the ground, any one of these should stop your dog from digging.
If Fencing has large gaps to ground
If your fencing has more than 6 inches between it and the ground, then you'll need to add the No Dig Fence or staple chicken wire to the bottom of your fence and bury the rest.
The smallest height chicken wire is 2 feet.
Staple chicken wire 6 inches above the bottom of the fence and then dig at least 1 foot down to bury the rest of the chicken wire.
Make sure to bend back any sharp pieces that may hurt your dog. Replace with fill dirt and/or gravel to ensure the chicken wire stays buried.
If your fencing is degraded and about to fall down, then attaching chicken wire won't help. Here's a few dog fence ideas if you need to build a new fence.
Conclusion
While we've shown you three different ways to stop your dog from digging under your fence, you may need to find out why your dog is digging. With a combination of deterrent methods and behavior modification hopefully your dog stays safe in your backyard.