Wondering what are the best privacy hedges for your backyard? A privacy hedge is a good way to add more privacy to your backyard. Not only do they look great, but they create a green barrier between you and your noisy neighbors.
Not only do hedges separate you from your neighbors, it also helps with road noises and excess wind coming into your backyard. We list eight popular privacy hedges below.
The English Laurel Does Fantastic In Most U.S. Regions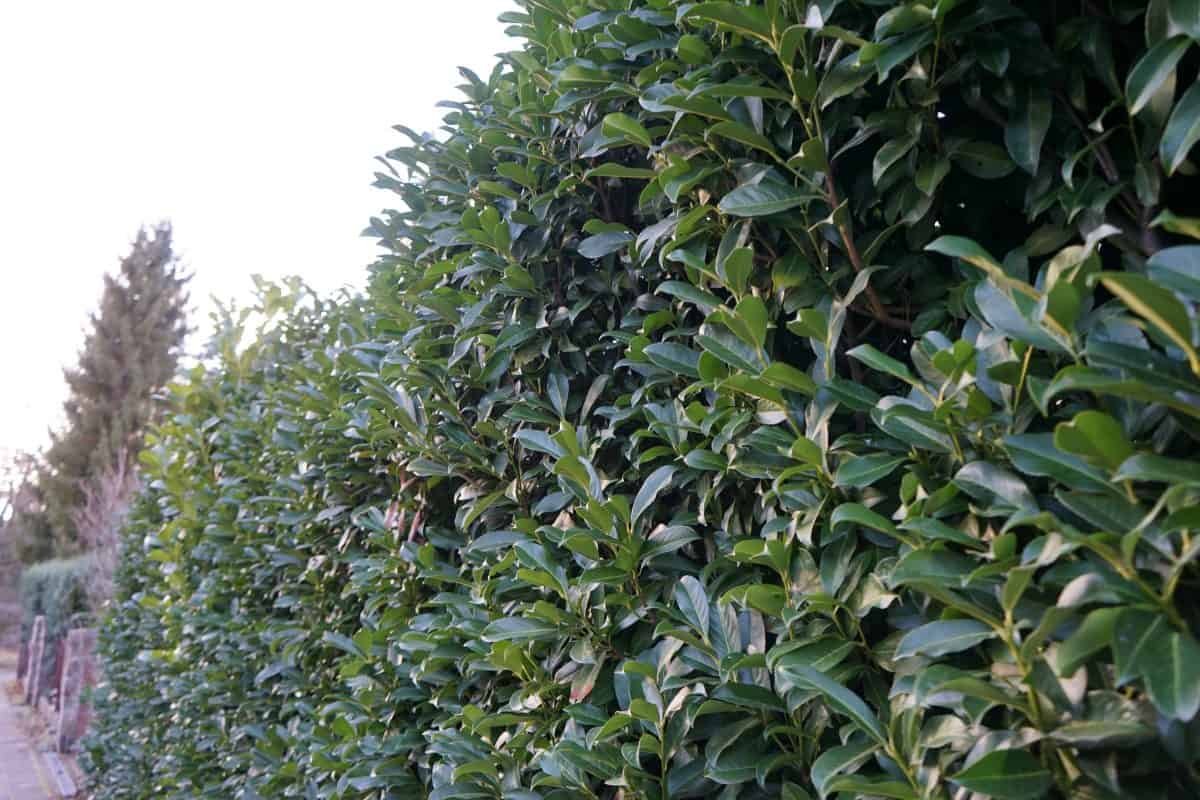 The English Laurel is fast growing and takes extraordinarily little maintenance to keep in line.
The English Laurel grows about three feet per year and should be pruned annually.
The English Laurel grows well in the southern half of the U.S. and the Coastal Regions. The best zones for this Plant are 6-9, and it grows in partial sun or full sun.
There are no known pests that are attracted to this shrub, and it prevents livestock from wandering onto the property.
The Broadleaf Evergreens Have Another Contestant; The Schip Laurel
This Shrub also grows wonderfully in part sun, or full sun and is excellent in zones 6-9. The Schip laurel will not grow as wide as the English Laurel, keeping a narrow shape.
The Schip Laurel (sometimes called Skip Laurel) also grows about three feet per year and only needs to be pruned annually.
The leaves are a darker green and annual pruning is enough to keep the width of the shrubbery in a manageable area. This Hedge does get tall but is Stag proof as they will not even stop to eat the plant.
The American Arborvitae Is Perfect for Zones 2-8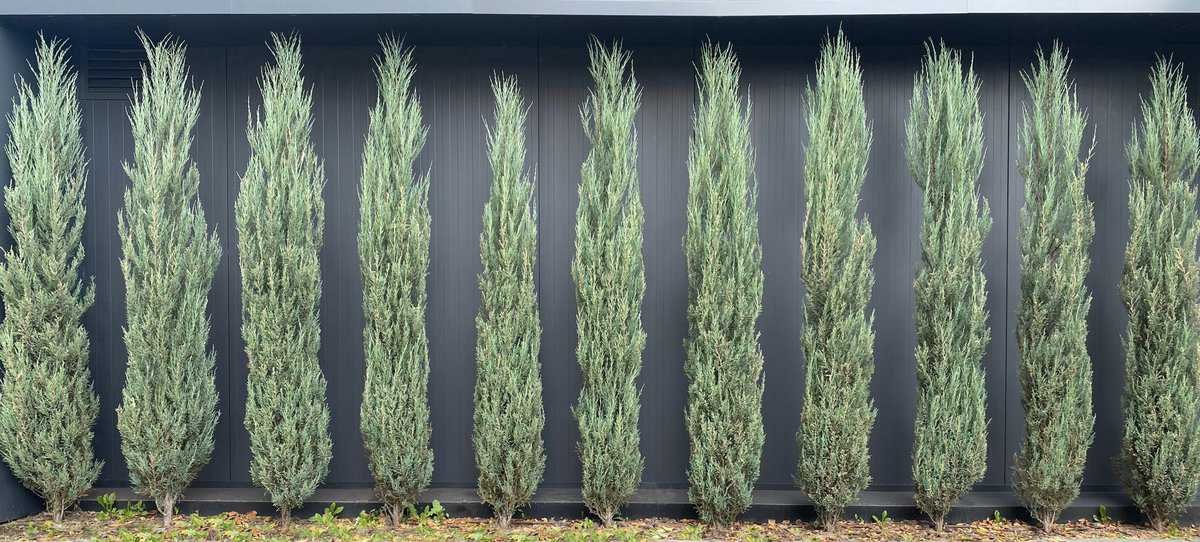 This shrubbery is seen in commercial settings throughout the entire continental forty-eight states. The thin leaves look like pieces of a Christmas tree. This Evergreen shrubbery does not grow as fast as some of its competitors; only one and a half feet a year.
The maintenance is low because it only needs to be pruned annually to keep the plant in shape. However, this evergreen attracts deer and similar livestock as they will come to eat the leaves from the shrubbery.
Not only does this hedge do wonders in warm environments, but it also does great in colder climates as well. Mostly the Gulf region is the area where this plant will not do so well, everywhere else, this plant thrives.
Need a Hedge Wall Practically Instantly; The Green Giant Arborvitae Has You Covered.
The Green Giant Arborvitae looks similar to the American Arborvitae but on a much bigger scale. Not only does it grow faster but it can grow to very large sizes.
This beast of a hedge grows three to five feet per year, however with that enormous growth spurt also comes the need to trim it down to keep it from getting out of control.
This Hedge should be trimmed annually, sometimes bi-annually to keep it from overgrowing.
The Hedge only grows well in regions 5-8, which is still a considerable size growing area for a Hedge.
A Tree Makes a Great Privacy Hedge
This tree only grows in zones 8-10, but they are extremely tall when planted close enough together to connect.
The tree grows three feet per year and grows to be fifty feet in total height, and four feet in width. They do need to be pruned annually to keep the hedge in a manageable state.
These hedges make great entryway markers, or even good fences when planted close enough to each other. These hedges are perfect for privacy and even stop high winds from wreaking havoc on patio furniture.
Keeping Animals Out of the Yard Can Be Done with Holly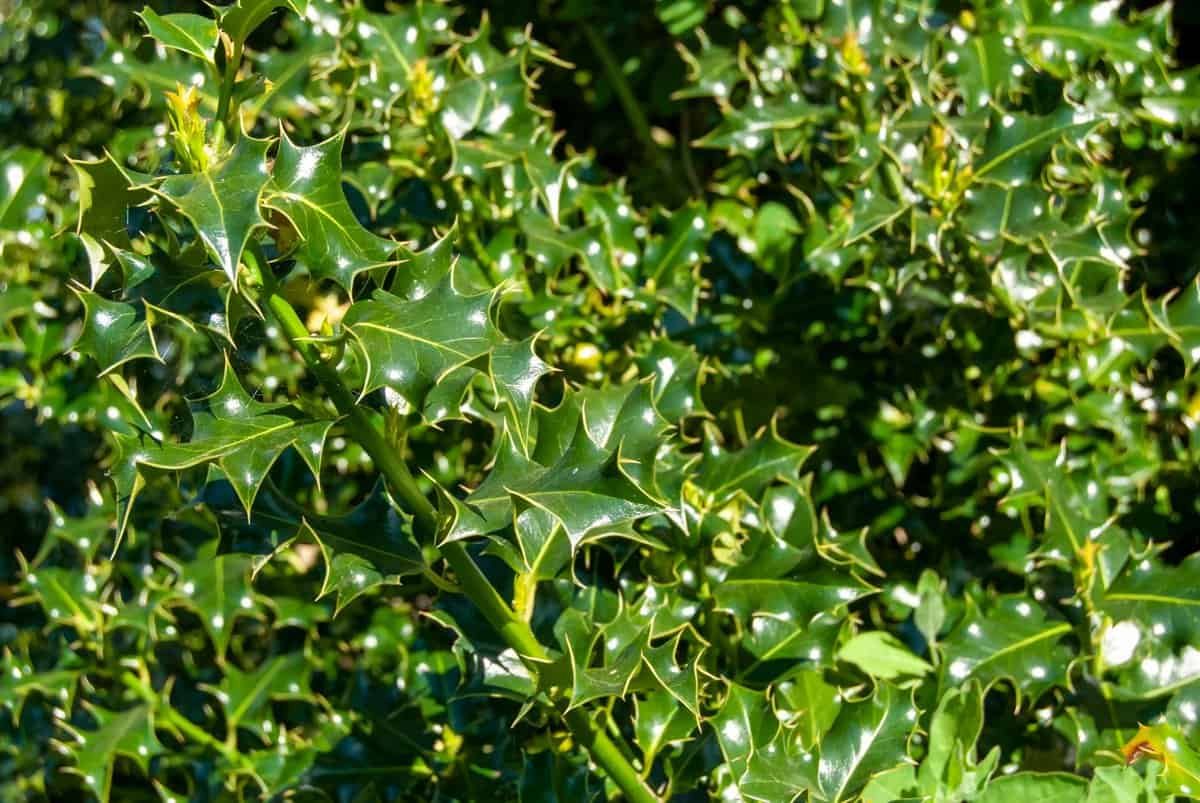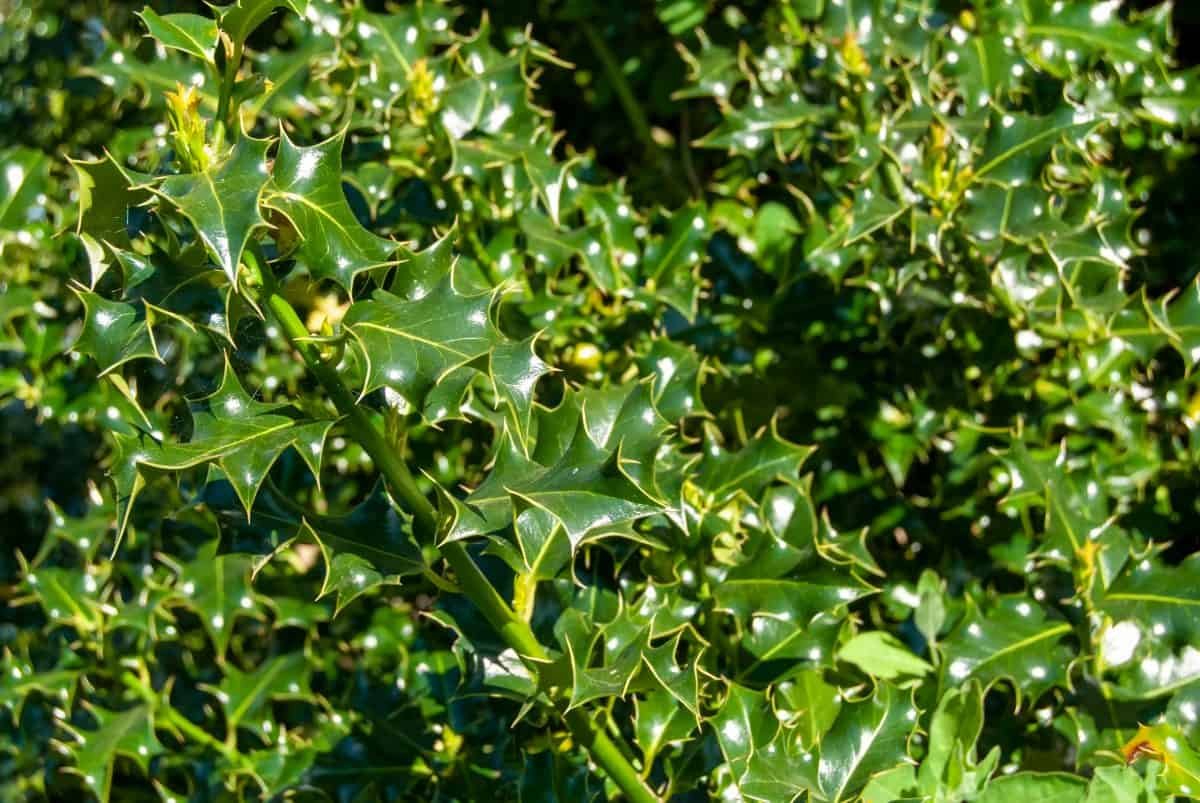 Holly has short pointy spikes on its leaves that function as a deterrent for large animals. It is available in a soft-leaf variety for homes with small children. The Holly hedge is versatile and available in varieties that are either tall (such as trees), or in several colors.
This hedge does not require maintenance but should be pruned frequently to avoid the plant suffocating itself.
The Holly plant grows in zones 5-9 and does not require a lot of sunlight to grow.
Holly is available in white or red berries and commonly used in Christmas decorations. The berries are toxic to humans, so this plant is not recommended in areas that have small children or pets that have access to the hedge.
The Euonymus Comes In Many Sizes and Colors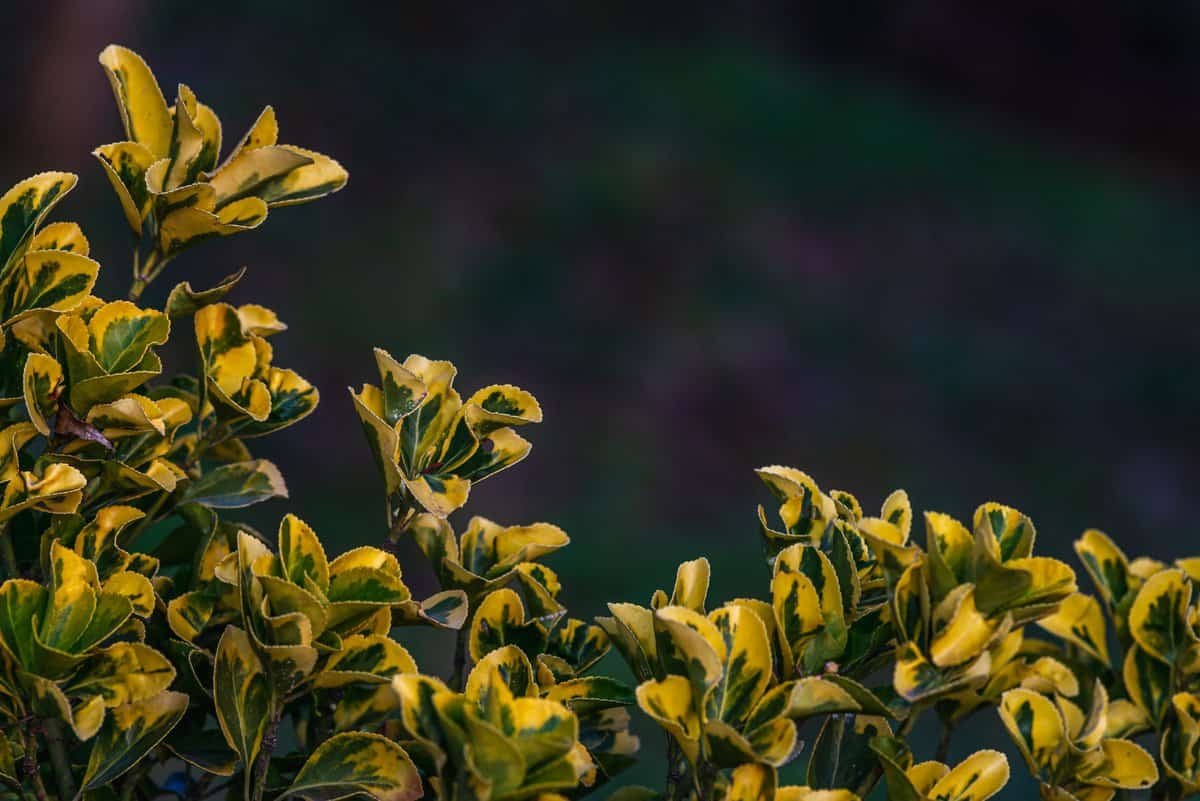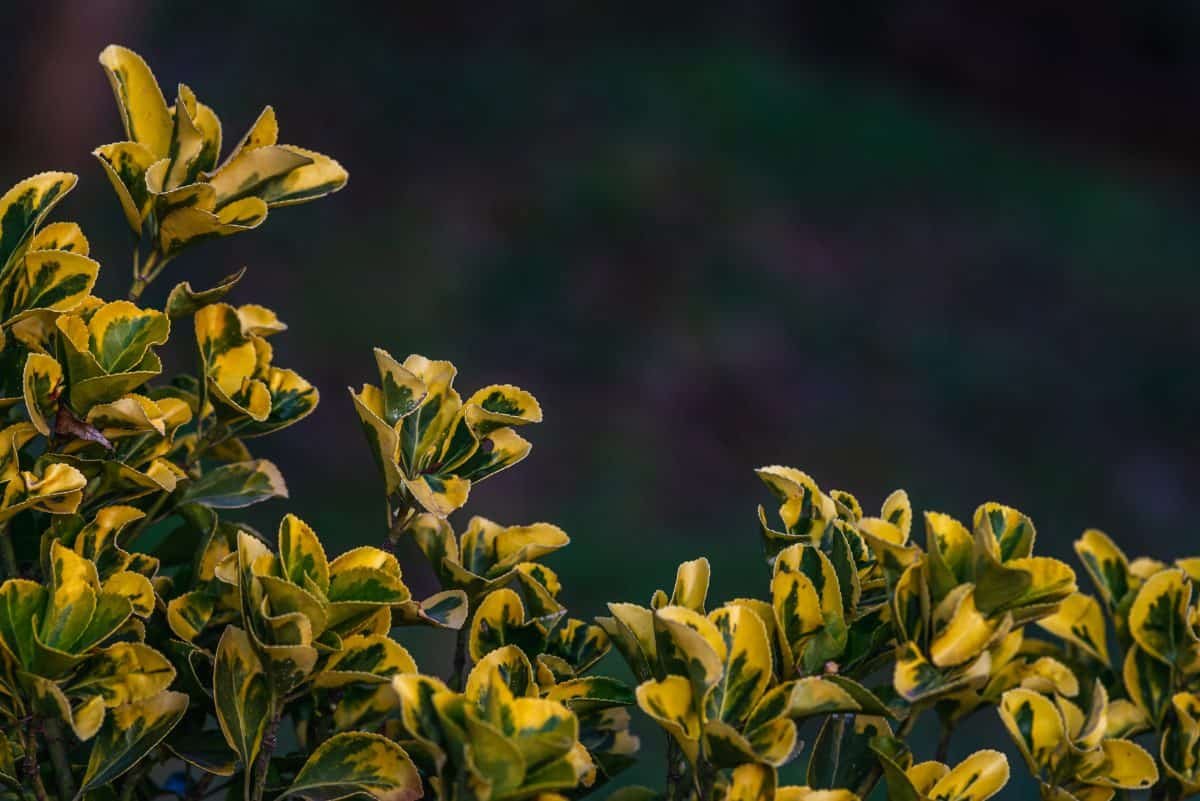 The Euonymus hedges' most common color is the famous green and gold leaves that grow together to form a wall of hedge that provides excellent privacy.
The Euonymus grows best in zones 6-9 and requires annual pruning to keep it in check.
This Hedge only grows to be six feet tall and three feet wide and can be planted together about seven to eight inches apart. The Euonymus shrub does require a lot of water to sustain its growth.
You Cannot Have Privacy Shrubs without Lilac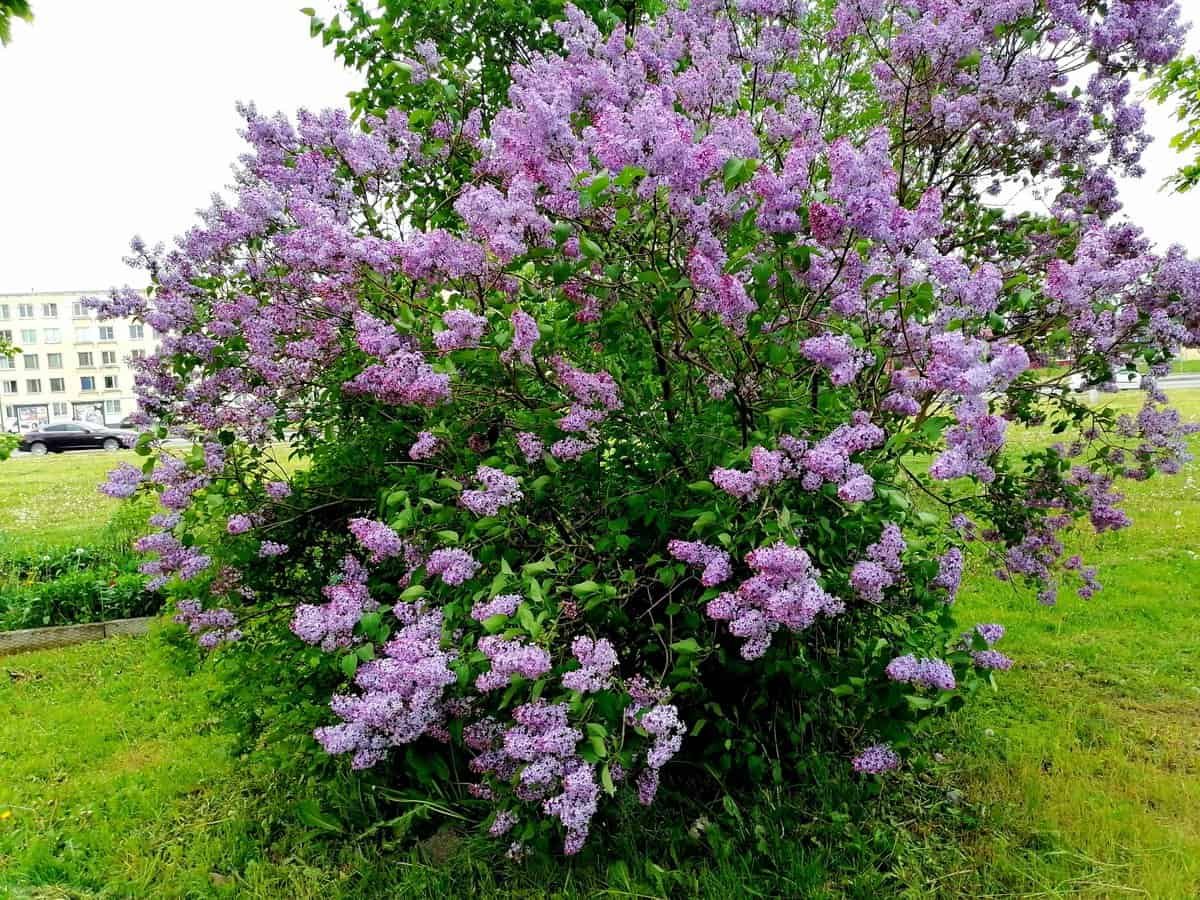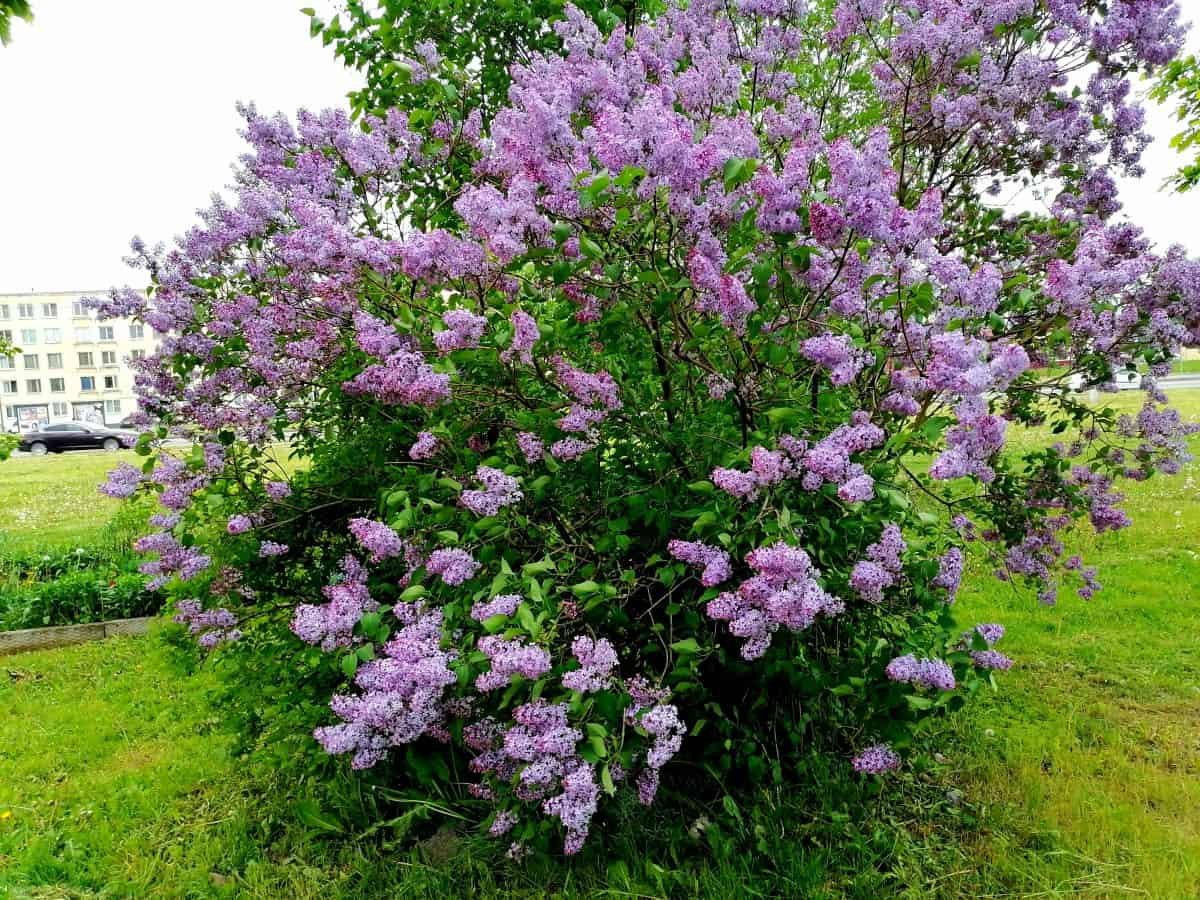 Saving the best for last, the Lilac is the ideal privacy hedge for any home in zones three through seven.
This hedge is minimal maintenance and does grow up to sixteen feet tall.
This European native only comes in vibrant purple and white variations. The Lilac needs to be pruned annually to keep up with its growth rate. The lilac can grow one to two feet annually.
Conclusion
A privacy hedge is a great way to reduce noise and wind in your backyard. Pair it with a good privacy fence, and you'll have a nice secluded backyard without noisy neighbors.